For those who entered this article looking for the best specialist in turkey shoes made manufacturers; The best specialists in this field from our point of view are:
As for those looking for information and details to benefit him in this field, we list below the information that we hope will benefit you and satisfy your aspirations:
turkey shoes made manufacturers
The prices of shoes in Turkey vary according to the brand, place and suppliers, and the prices differ in terms of the sizes of shoes in Turkey, or children's, or elderly, or men's shoes, so if you are going to buy Turkey shoes made manufacturers, the type and quantity must be determined in order to know the cost before taking this step. And the prices of Adidas shoes in Turkey are different from others. Read this article in our platform importing house.
Turkey leather shoes manufacturers
Turkey is one of the favorite countries to visit and reside, we find large numbers of Arabs come to Turkey every year for the purpose of tourism, work, study, or residence and live in Turkey, and because the cost of living in Turkey is relatively low than the cost of living in Europe and many Gulf countries. Turkey offers great products of high-quality wholesale clothing stores in Istanbul and shoes with high-end designs, which increases the demand for these products abroad.
It is a company that continues to invest in the production of shoes to perform its energy and aims to be the best in terms of quality, in addition to its periodic investments, allowing the production of all type of shoes within its own structure, with the efforts made to increase the quality of the product and increase the product range and its capacity through the use of the latest machines with expert technicians, with 24 machines and 30 employees, daily production capacity of 1000 shoes, with which you can buy find a good shoe distributors for retailers, sandals and leather shoes for children and adults. It sells and manufactures women's shoes, men's shoes, baby's shoes and children's shoes, has been manufacturing shoes for 38 years, and started its wholesale sales through its store in Gedikpaşa in 2015 under the name of Bayhan Ayakkabı.
NEVZAT ONAY AYAKKABI Factory
Nevzat Onay Shoes and Leather Products Company were founded in 1966 in Izmir. Nevzat Onay brand takes its name in the shoes industry from its founder, it started 40 years ago in a 50-square-meter workshop, in a 5,000-square-meter factory, it has been a pioneer in its sector since its inception, and started its first retail business in 1976 in the Izmir-Kemeralti market.the factory continues its production in İzmir-Pınarbaşı using the latest machinery and technological technologies, the factory mainly produces high-quality classic leather and men's daily shoes, 5500-6000 pairs of products are produced per month, and all the components that make up shoes are produced by inspection from A to Z in this the factory.
Its products are presented in its own chain of stores to customers located in many provinces of its agents and its international sales point, the most important thing that distinguishes the company is that since it started production in 1966, it has always adopted the principle of providing the best quality products with best shoes material to its customers, thanks to the quality control points established in each A point of production in accordance with this principle, always bearing the best quality of serving its customers, the company has been awarded many times in various branches of the shoe industry.
Women shoes factories in Turkey
Turkey owns a large group of women's shoes factories, including the following:
Produces high quality leather shoes for more than 20 years, its products are produced using high quality leather shoes 100% and 100% handcrafted, advance trend, quality and elegance at the same time by enhancing its expertise in traditional handmade production methods through its technology, research and development work. Designed by dynamic and creative designers, the design models produce comfortable shoes that do not compromise with elegance in all areas of life, at any time of the day, with their creative collections that do not compromise on their principles of customer satisfaction and are open to new trendsthat what made it famous footwear company.
Turkey shoes price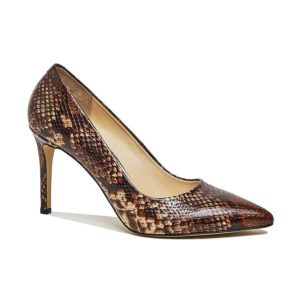 The shoe market in Istanbul is one of the most popular markets in Istanbul and the best shopping destinations in Turkey that locals and tourists who come to visit the city, and even merchants, to get the best fabrics and shoes from all brands, and we can remind you of the best and most famous markets of Istanbul and the cheapest shoe stores to shop in Turkey and Istanbul which have been tried and tested:
Osman Bey Market
It is considered one of the best and cheapest markets in the Sisli area in Istanbul, as it is one of the wholesale markets for shoes in Istanbul, and it specializes in selling, designing and exporting the finest clothes, textiles, shoes and some other goods at wholesale prices. The prices of wholesale shoes in Turkey of various qualities may start from 220 liras, and we find the most important activities at Osman bey Market in Istanbul: Through your visit to Osman Bey Istanbul, women can buy Turkish bags and shoes 2020 with various cosmetics at reasonable prices, in addition to evening clothes and headwear besides that customs rates in Turkey specialized in this market are cheap and not expensive at all so you can import from Turkey easily if you pay from there.
Marter Market in Istanbul
It is considered one of the most famous shoe markets in Istanbul that sells shoes among Arabs, as it displays many high-brand shoe products, with veiled, children and men's clothes with high quality and very cheap prices, and it is included in more than 2000 exhibitions selling Turkish products, and what distinguishes this wholesale market in Istanbul, it contains companies specializing in customs clearance, which helps merchants to facilitate purchase and importing from Turkey with minimal effort and cost, as the wholesale price of shoes in Turkey in this market may reach 100 pounds due to the quality of the product and its various tastes.
This market is called the Wednesday market because it is held every Wednesday every week, and it is one of the most important and largest wholesale markets in Istanbul, and includes clothes and Turkey wholesale shoes, so we find that the prices in this for shoes range between 300 to 1200 pounds approximately, not to mention the availability of the finest types of fruits, vegetables, cheese and spices in this market, as it is considered one of the largest wholesale markets in Istanbul. But if we look at the shoe prices in Turkey in general, we can say that the prices of Turkish brands' shoes start from $ 37 and leather shoes brands are a bit expensive $ 100.
Turkey shoes company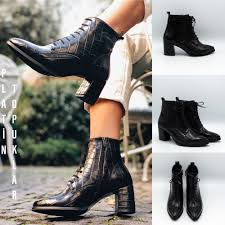 The city of Izmir is the largest export port in Turkey, which makes it one of the most popular cities for those wishing to trade, and shoe factories abound in Izmir greatly, and one of the most important features of those factories that design and manufacture elegant shoes and luxury designs, now we will present to you some of the best shoes company in Turkey:
1-Ozil AYACPM Company:
Making special shoes has recently become a very favorite place, a faster and more active lifestyle that makes people stand for longer hours and without getting tired, and of course they bear the burden of standing while the different actives during the day. They started their business by introducing Turkish girls' shoes and comfortable shoes to consumers, offering more than one offers, and the company provides an example of special shoe suppliers at reasonable prices.
2- Yavuzlar shoes:
Yavuzlar Footwear Company is part of Yavuzlar Group of Companies with 34 years of business experience. Yavuzlar company provides the original Turkish leather shoes for men, women, children and sports shoes and it is the most important shoe fair in Turkey that meets the needs of all types of stores in Turkey in the workplace and in the past two years the company opened in  markets of Italy, Switzerland, Germany, Russia and Greece
3- Shahenturk Marketing Company:
The most famous Turkish footwear brand The Company has been operating in Eastern Anatolia and the Aegean region since 1986. It is a company with a big reputation in the East Anatolia region in the retail footwear business.
Turkish shoes wholesale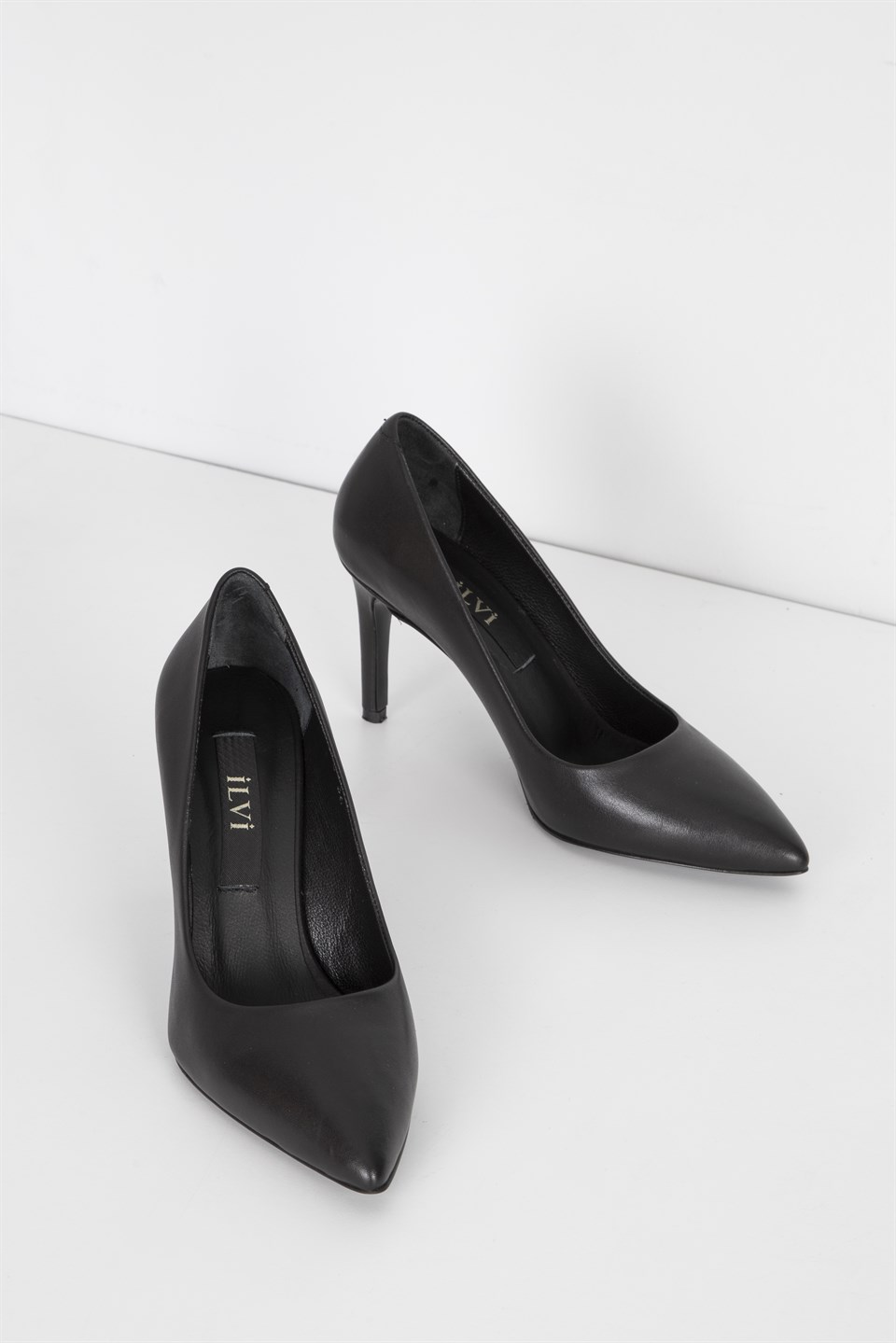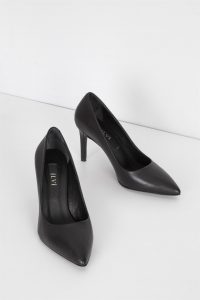 You can find wholesale shoes in Turkey and buy it from the best manufacturers and suppliers. If you are wondering how to find a shoe manufacturer so here are some of them to help you:
SIHIR LIAYA KKABILAR FACTORY:
Founded in 2010, it displays commercial activities, broadcasts product advertisements and product customization activities, and reaches a wide customer base by selling through a special website, offering modern evening shoes – men's and women's clothing – bags – accessories – underwear – and shoes. These special shoes are sold on a special site, they are sold privately in Moscow, Ukraine, Baku, Dubai, the Middle East and all over Europe, all of their quality products are regularly supplied to their customers that make them one of the top turkey shoes made manufacturers.
Stady Factory:
Located among the largest footwear production companies in Turkey, it has also managed to be among the leaders of turkey shoes made manufacturers in using a very good method in a short time, while producing sports shoes suitable for walking, climbing or running with various sports, having a high quality level brings true pride.While children's shoes factories are available in Turkey and sports shoes are available in all models that you want, the possibility of buying them at a much lower price than the estimates is another reason that makes them preferable, you can buy the sports shoes you want immediately and use them with the same efficiency for many years. With the help of the expert teams in the company, which has 20 years of experience, you will ensure that the right shoes are preferred. Turkey is not among the best companies involved in the production of shoes.
 The heel part should be dominant in basketball and similar sports on the basis of jumping, in addition, while walking is better with flexible sports shoes, and you can get your best shoes, we all know that shoes are products that relaxes all areas such as feet, knees, legs, hips and waist, and it should not be forgotten that a healthier life will be achieved by choosing the right turkey shoes made manufacturer to import from them.