For those who entered this article looking for the best specialist in Turkey leather shoes manufacturers; The best specialists in this field from our point of view are:
As for those looking for information and details to benefit him in this field, we list below the information that we hope will benefit you and satisfy your aspirations:
Turkey leather shoes manufacturers
 In the past, the shoes industry started manually, but now Turkey leather shoes manufacturers use machines a lot in their production, Turkey is famous for its interest in fashion of all kinds, whether clothes or shoes. so it has the most famous factories for women's shoes in Turkey, and you will get to know with the importing house platform the best brands, shipping companies and shipping methods so follow with us read this article.
Leather shoes manufacturers in Turkey
It produces the best and finest shoes and the latest designs in which all women's shoe factories in Turkey compete because it is distinguished by sophistication, elegance and beauty and the best Turkish leather shoes industry is the following:
1.Çetin Akkabı Taban retim Saayi.
istanbul Shoes.
Bahçelievler / İstanbul.
tofino ortopedim.
İkitelli Osb / Başakşehir / İstanbul.
Women's footwear factories in Turkey enjoy a strong position among exporters of high-quality fashion goods. Another sign of a positive development is the increase in foreign investment in the sector of turkish leather shoes wholesale. And women's shoe factories in Turkey, which occupies a large position in the Turkish economy, continue to develop day by day, by combining new technology with its historical background, the sector produces according to international standards and becomes more sensitive to health and the environment.
The production of women's shoe and mens leather shoes Turkey factories has reached more than 315 million pairs, including sports shoes, tall shoes, plastic shoes, and women's shoes factories in Turkey, and about 50% of the total number of companies operating in Istanbul are strong companies. Women shoes factories in Turkey, if you wish, there are many factories and companies in Turkey for men's shoes, men's accessories and formal shoes, and they are as follows:
Akform: Manufacturer of wholesale Turkish women's shoes and men's shoes.

Oggi : Is a manufacturer of women's shoes and accessories in Turkey, Where formal men's shoes, men's casual shoes, and footwear factories are manufactured in Istanbul, Basaksehir.

Footwear factories in Izmir (freefoot): for the manufacture of youth shoes and men's casual shoes in Turkey.

Baydanshoes: If you want buying leather shoes in Turkey for women, children and men, you should choose this brand.

Boyuzatanayakkabi Factory:  manufactures women's shoes in Turkey.
Turkey shoes factories vary between sports shoes, women's shoes, children, men's shoes and Turkish genuine leather shoes, which are as follows:
Freefoo: women's shoes factories in Turkey and men's shoes in Turkey.
Arow:  Manufacturer of shoes and bags in Turkey, casual shoes for men, formal shoes for men and men shoes for chinos.
Sayinerayakkabi: Women footwear manufacturer.
Nanecile is a wholesale shoes manufacturer in Turkey. Fatih / İstanbul.
Leather shoes factory in Turkey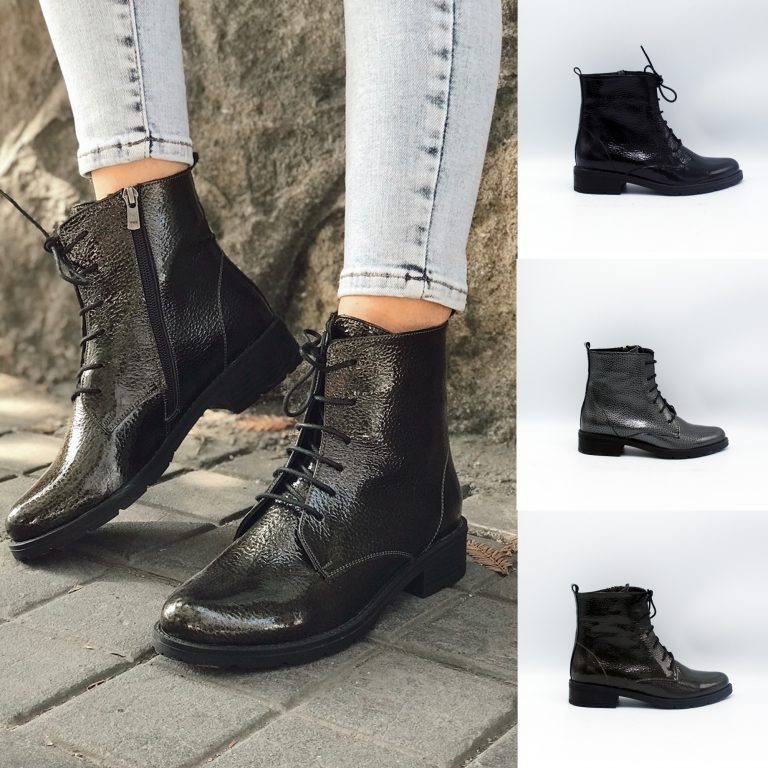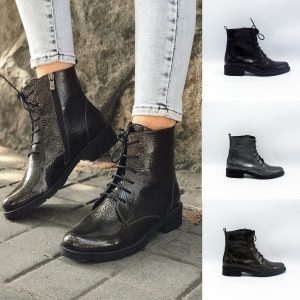 We present to you some shoe companies in Turkey:
Ozil AYACPM Company
The women's footwear industry in Turkey has recently become a very preferred place, a faster and more active lifestyle that makes people stand for longer hours and tire more and it is one of the most important reasons for exporting shoes in Turkey, and of course they bear the burden of standing while the different and active days completely follow each other, It is very cool. It is beneficial that they start their business by manufacturing Turkish girls' shoes and comfortable shoes for consumers, offering more than one offers, and the company provides an example of special shoes and leather shoes casual at reasonable prices.
Yavuzlar shoes
Part of Yavuzlar Group of Companies with 34 years of business experience, the owner of Yavuzlar Group of Companies, Irfan Yavuz started his business in women's shoes factories in Turkey as a grandfather at the age of seven. Yavuzlar Company offers: wholesale shoes in Turkey such as women's shoes factories in Turkey to manufacture genuine leather shoes for men, women, children and sports that meet all kinds of needs, and it is one of the most important shoe fair in Turkey and it meets the needs of all types of stores in Turkey within the workplace and also for the past two years the market opened to Italy, Switzerland, Germany, Russia and Greece.
Shahenturk Marketing Company:
The most famous Turkish footwear company has been operating in Eastern Anatolia and the Aegean region since 1986, and it is a company with a reputation in East Anatolia region in the retail footwear business.
VHS shoes: It's one of the best new shoe brands
Babutsi Shoes:
By developing experiences, the company is progressing with all merit to become one of the leading shoe manufacturers and offers you comfortable and retail products in an elegant and high-quality shape.
Botdunyasi shoes:
Through continuous growth and development in the fields of women's shoes made in Turkey in which it operates, it carries their high names to high ranks with the value it places in the global market and shares the same field with the leaders.
Made in Turkey leather shoes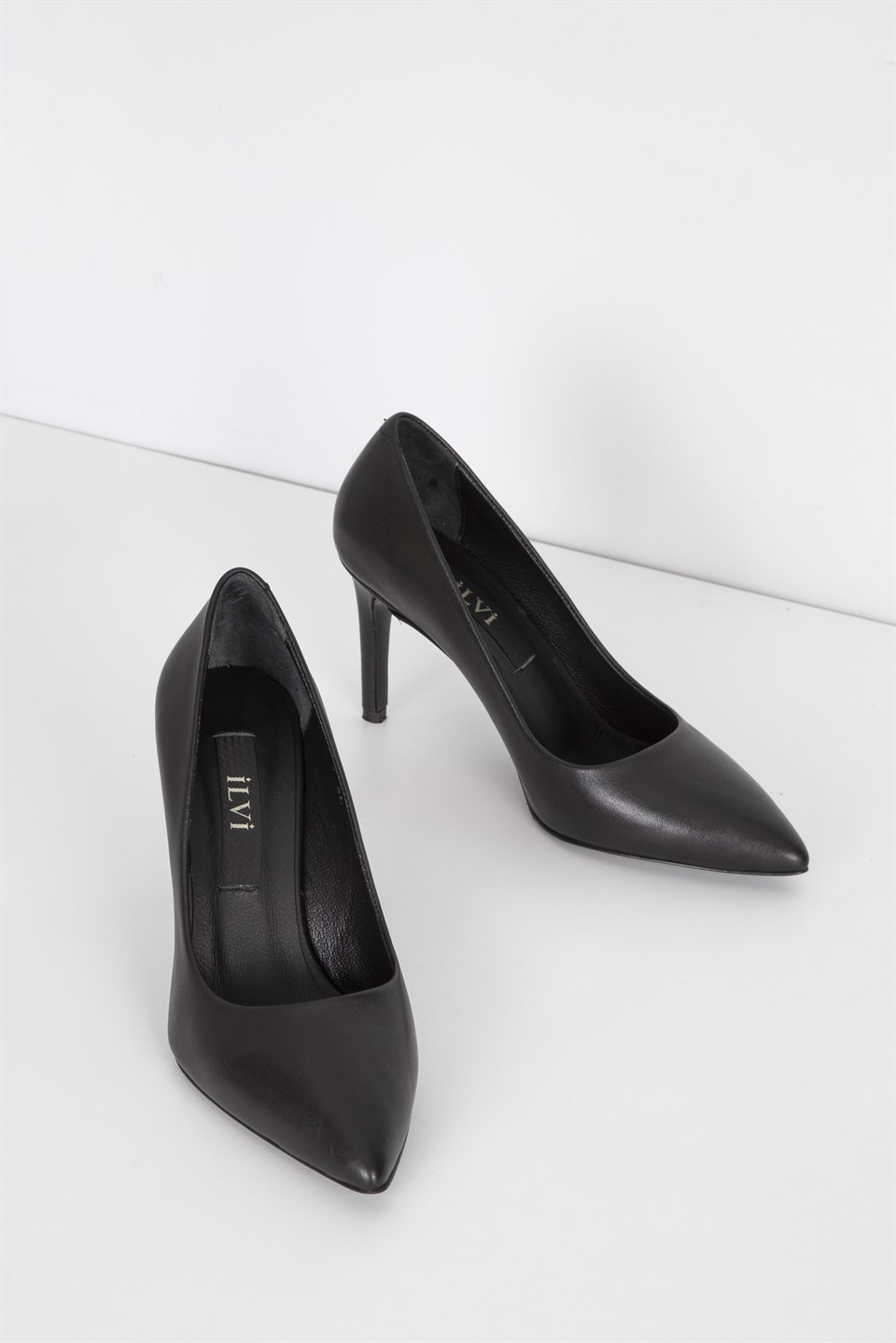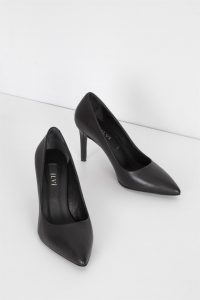 No home is devoid of Turkish brands, due to good manufacturing and accuracy, and there are many Turkish shoe collections 2020 in very many shapes and colors, and also suitable for all fashion trends, and among the most famous brands in the shoe trade from Turkey, which have a great reputation outside Turkey, are as follows:
Kinetix
One of the best leather shoes manufacturers and largest economic brands in Turkey, which has women's shoe factories in Turkey, and it reflects the beauty of vivid colors and this is on the designs of the shoes that you provide, and it is the best brand we recommend to you when importing shoes from Turkey. Likewise, it is one of the most popular brands that are popular with the youth, because it will offer comfortable and modern sports shoes as well as at competitive prices, and it is the best Turkish brands for shoes, as well as these products (Kintex) are sold in the stores named (Flo) that It is published inside as well as outside Turkey, and it is one of the most famous names of shoe stores in Turkey.
Hammer Jack
And it is one of the best Turkish brands that are of international specifications, and you will also find that brand in Turkish shopping sites in abundance. It specializes in many types of shoes, including sports shoes as well as various leather shoes, and it is the best Turkish brand of shoes for women, girls, men and also children. Also, that brand (Hummer Jack) shoes are located outside Turkey and that is among many shops and that for agents, as well as it is provided to buy online and this is through some e-commerce platforms and that is like the famous (Souq.com) site in The Kingdom of Saudi Arabia, as well as in Egypt, and also the Emirates and Kuwait.
Polaris
Under the slogan that says (good shoes for everyone), Polaris offers its own products, among the different shoes for adults as well as young people, with a variety of tastes as well as requirements, as well as depending on the financial condition, and it is the best brand that can be bought in terms of wholesale shoe prices in Turkey. And also that these products are found in more than about 43 countries outside the state of Turkey, and this is among the branches of the chain of stores (Flo), and it is one of the most famous Turkish brands, as well as that specializes in the field of selling shoes, as well as it manufactures Turkish men's medical shoes.
Hotiç
It is one of the most famous Turkey shoes wholesale companies and the most prominent Turkish brands as well as, as well as it specializes in the field of women's shoes factories in Turkey, shoes as well as women's and also men's bags, as well as it has wonderful collections of sports shoes as well as formal shoes in different designs as well as colors, as well as this brand is the best prices Football shoes in Turkey, and all the shoes in it are suitable for all occasions, as well as work, as well as various social activities.
Derimod
Importing from Turkey means Derimod, because it is the most famous brand as well as the most important in the world for leather products, and it has women's shoe factories in Turkey, as well as the (Dairy Mode) company that sells leather shoes only, and also bags, coats, belts, as well as many other leather accessories. And it is distinguished by the use of the original leather materials, which have many women's shoe factories in Turkey, are of very high quality and are also at competitive prices compared to the rest of the world.
Leather shoes price in Turkey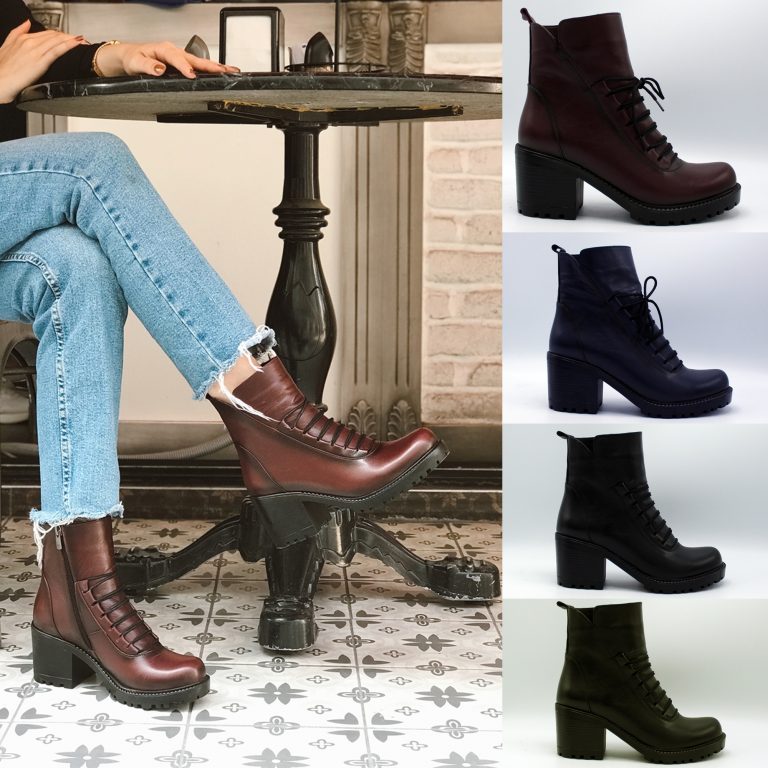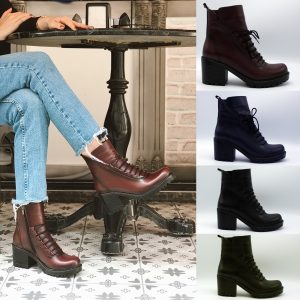 The prices of Turkish women's shoes 2020 vary according to the brand, place and suppliers, and the prices differ in terms of the sizes of the shoes in Turkey, or children's shoes, or the shoes of the elderly, or men's shoes, so if you are going to buy wholesale shoes from Turkey, the type and quantity must be determined from the women's shoes factories in order to know the leather shoes price and the total cost before taking this step, the prices of Adidas shoes in Turkey differ from others.
If you want to import from Turkey you should know that this country is one of the preferred countries to visit and reside, we find large numbers of Arabs come to Turkey every year because of tourism, work and study, or to reside in Turkey, and because the cost of living in Turkey is relatively low than the cost of living in Europe and many Gulf countries in countries, and the population numbers are increasing. Turkey is one of the Arabs, and about 7 million Arabs of all nationalities continue to live, and living expenses in Turkey are the main concern when thinking about the decision to come to reside in Turkey, and of course you will find a huge number of leather shoes distributors there, so don't worry.
And at the end of our article, we have listed all the details of Turkey leather shoes manufacturers that you would like to know and benefit you in your business project.