For those who entered this article looking for the best specialist in where to buy leather goods in Istanbul; The best specialists in this field from our point of view are:
As for those looking for information and details to benefit him in this field, we list below the information that we hope will benefit you and satisfy your aspirations:
where to buy leather goods in Istanbul
Where to buy leather goods in Istanbul is very important question, but don't worry the Turkish exports of leather products increased by 13 percent in 2018, compared to 2017. According to the data of the Federation of Leather Products Exporters of the Aegean Region (West), the value of leather exports, including bags, shoes, etc. $ 215 million, compared to $ 190 million in 2017. Italy ranked first as the largest importer of leather products from Turkey, with a value of $ 37 million, followed by Germany with $ 19 million, and England with 18.5 million, so the importing house platform will mention the sources.
The leather industry is one of the important and necessary industries in our time and other industries, and Turkish leather and fabrics are the best types in the market because of its quality, so in this article we will introduce you to the most important leather tanning factories in Turkey. You will get to know us about the most prominent leather industry in Turkey:
Stockleather Factory for the manufacture of leather and fur fabrics in Turkey
Asta Leather and Textiles Factory in Turkey
Arifogullarideri it's a leather goods company in Turkey.
Egesunideri Leather Industry Factory in Turkey
Mildergroup Factory for the manufacture of colored leather fabrics in Turkey
Cevahirderi leather fabric factory in Turkey
Karacaleather Leather it's one of the best leather suppliers in Turkey And you will get to know where to buy leather Products in Istanbul, including:
Grand Bazaar Market:
It is one of the most famous leather and fabric markets in Istanbul, if you asking about where to buy leather goods in Istanbul. and it features shops selling gold, silver and souvenirs, and there are many clothing factories in Turkey on Mahmud Pasha Street, and stores that sell artificial leather and scarves, such as the Stylist Factory.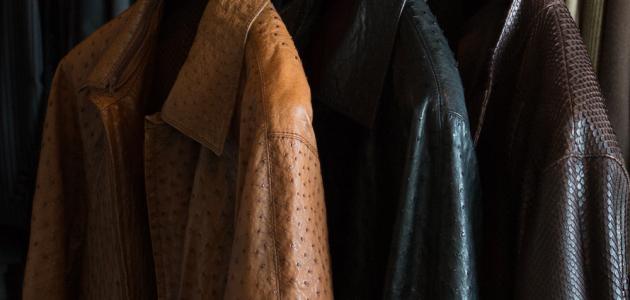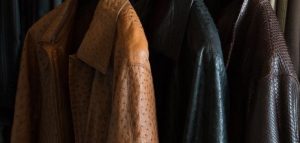 Zada markets:
My experience in importing from Turkey has never disappointed you, as the leather industry is one of the most important industries in Turkey, and for this there are many wholesale clothing factories in that region, such as the Dominic Factory and also the Jean Camelot Factory, and there is also a wholesale clothing market in Istanbul in this region. It has a commercial Turkish translator.
Fatih / Istanbul Leather Wholesale Market:
To import from Turkey you should visit Fatih market. It is one of the most important places that contain wholesale leather shops in Istanbul, and there are markets in which people from all over Turkey flock to buy leather, and there are many factories that deal in wholesale, such as the Mono Amo Factory, and there are also fabrics that made it very famous, as it contains Shops, factories and leather markets sell wholesale in Istanbul, as well as shops that sell women's fabrics in addition to wedding and evening dresses.
Marter Market:
It is one of the most prominent markets in Istanbul where you can get anything you want, including a large number of shops and malls that contain more than a thousand showrooms, and it has a lot to satisfy all tastes, and everything you need in order to be able to shop leather from Turkey.
Baghdad Street
Baghdad Street dates back to the Ottoman era, and is considered one of the most famous leather market in Istanbul, and this street is located on the Asian side of Istanbul, and is about 6 kilometers long, as it includes many shops as well as local and international leather, in addition to the presence of many small commercial buildings For shopping.
Turkish leather products are characterized by the quality of their specifications and their diversity in terms of clothes, shoes and bags, which made them unique to tourists, visitors and major international companies of all types of leather goods Many diverse markets and global brands can be seen in different parts of the world. Turkish clothing and leather goods are widely desired, especially in the countries of the Middle East and the Russian market. Leather stores and shops are spread in both central and wholesale markets, as well as in central shopping centers, squares and main streets.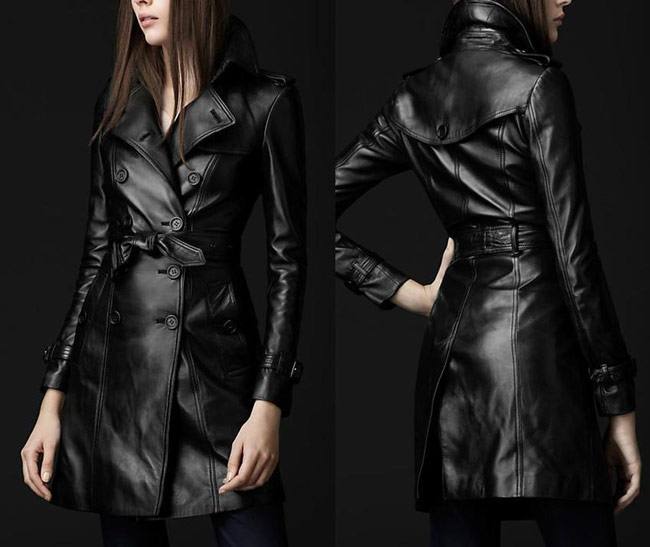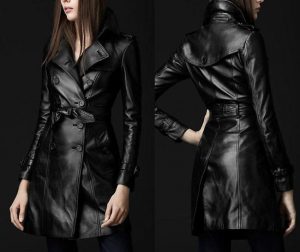 "Eser":
It is one of the most famous shoe factories in Turkey, it is the giant of the footwear industry in Turkey, you will find there leather products list of all what you want, and it is characterized by using original leather materials, which are of the highest quality and at competitive prices compared to the rest of the world, as well as selling leather shoes, as well as handbags, as well as coats, belts and many other leather accessories.
Ucel Company for the manufacture of shoes and leather bags in Turkey.
cheap leather price
The prices of leather tanning machines differ from one company to another, and we will show you some prices:
– Genuine cowhide: US $ 2.50- US $ 5.50.
– Holland Printing Synthetic Velvet Leather Sets Meter Free Shipping Price US 2.00.
– Man Leather Jacket IK-15030 US 210.00.
The leather sector in Turkey began to flourish since 1970, while it has escalated in the last twenty years, with the multiplicity of markets and products and their openness to foreign countries, and it plays a major role in supporting the Turkish economy with a fair amount of exports.
** Wholesale mens clothing in Turkey or Leather coats and clothing
Among the most prominent products that are manufactured and exported are leather coats of various shapes and sizes, some of which are suitable for rainy weather in terms of length and protection from water, and what provides protection for the wearer. Short coats are suitable for autumn and spring, and are considered important in the world of fashion, due to the important diversity, options and designs, as well as their reasonable prices in relation to quality. In addition to that, leather clothes such as trousers and the rest of the basic needs of clothes, all of which fall within the framework of internationally desirable fashion, and enjoy the attention of shoppers.
Leather shoes, in their various forms and uses, have the largest share on the shelves of shops and markets, including winter, sports and official as well, and have beautiful and attractive designs that attract attention. The leather shoes industry is witnessing rapid development, through new designs for women – so women's fashion wholesale Turkey – is very famous there- which has received special attention and acceptance by those who wish to acquire a variety of elegant winter or summer shoes, as well as various men's designs. In addition to the above, the personal accessories represented by bags, wallets and leather belts, all of which are integrated in the market, and offer many varied options that attract the interest of visitors and tourists.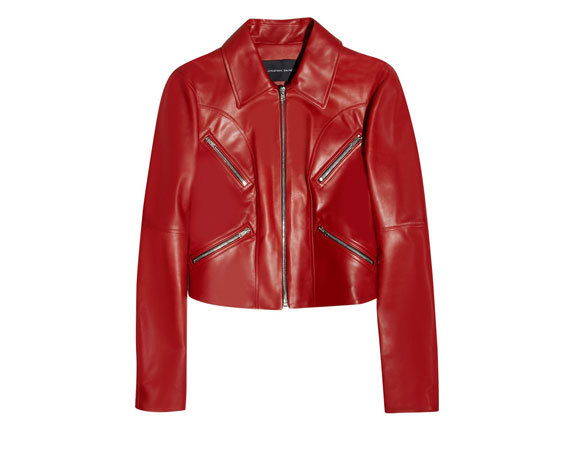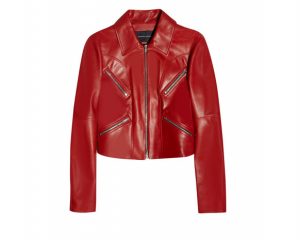 – Where to find leather stores
The most prominent shopping areas in Istanbul are located in its central areas, for example the Covered Market in the "Beyazit" area, which contains adjacent shops offering a variety of options and many. The shops of coats, leather clothes and shoes are spread all over the place, forming an integrated market, containing various types and colors, which attracts great interest from visitors as it is located in an ancient commercial area.
As well as the "Zeytinburnu" area, Which contains widely available options, and consists of many stores and workshops for the manufacture of leather garments, in which various types, products and stores are available. It is also visited by merchants in the Middle East and Russia in a way because of the various options in these markets, and it is considered the appropriate place to obtain newly produced commercial goods with modern models that are desired in the global and Arab markets. Among the central areas, "Istiklal Street" in "Taksim" area, especially the major shopping centers within its scope, in which exhibitions of international Turkish brands for leather products are stationed.
Istanbul is distinguished among the countries by many industries that have gained great fame in it, and from the industries that Istanbul is famous for is the shoe and leather industries, and you find many shoe factories in Istanbul that are exported to all countries of the world, so traders rush to import shoes from Turkey in particular because there are markets in which there are the finest And the best brands in the world, and their prices are very good and suitable for import, to find out the best places for sale as well, some names for stores as well as how to import, we present to you in this article and here are the most important companies that import and export and their prices:
Rakitex Corporation
This company is considered one of the original Belgian companies working in this field for 20 years and has the ability to deal remotely with all its customers as it helps them get shoes, accessories, antiques, clothes and many other supplies, and their prices are affordable. Importing from Turkey If you have made a decision to sell Turkish shoes or clothes, then you are definitely looking for the best and surest ways to get the best, finest and most modern types of shoes, and here we will explain the best way you need to import from Turkey:
You must travel to Turkey:
Whatever country you wish to import from, traveling to that country is your best and ideal choice as you can visit the largest number of companies, factories and markets to gain Leather products benefits so that you have the ability to closely examine the products and thus you can do comparisons between different products in terms of prices Finally, You can choose the products that suit your target market well from the source of supply that gives you a better price.
where to buy leather goods in Istanbul?
Importing from Turkey via the Internet: Turkish shoes online Importing via the Internet is widespread and more economical, but you should be careful about buying from companies with high ratings by buyers.
Finally, we have answered you question where to buy leather goods in Istanbul