For those who entered this article looking for the best specialist in  Turkish baby clothes wholesale; The best specialists in this field from our point of view are:
As for those looking for information and details to benefit him in this field, we list below the information that we hope will benefit you and satisfy your aspirations:
Turkish baby clothes wholesale
Are you in turkey or out of it searching for good Turkish companies? Do you want to know about Turkish baby clothes wholesale ? What are the documents you need to have and to get you ready for your project? Here in this article we will cover all the information you can get benefits for it as turkey is the most place in the world that you can apply your import from turkey.
Where can you find suppliers in baby and kids clothing? Turkey clothing market is one of the best markets in the world. They produce some of the good quality clothes in the world, children's clothing wholesale turkey which are then wholesaled and drop shipped at affordable prices by Turkish online shopping websites Clothing sales online, so we drop some places name for you: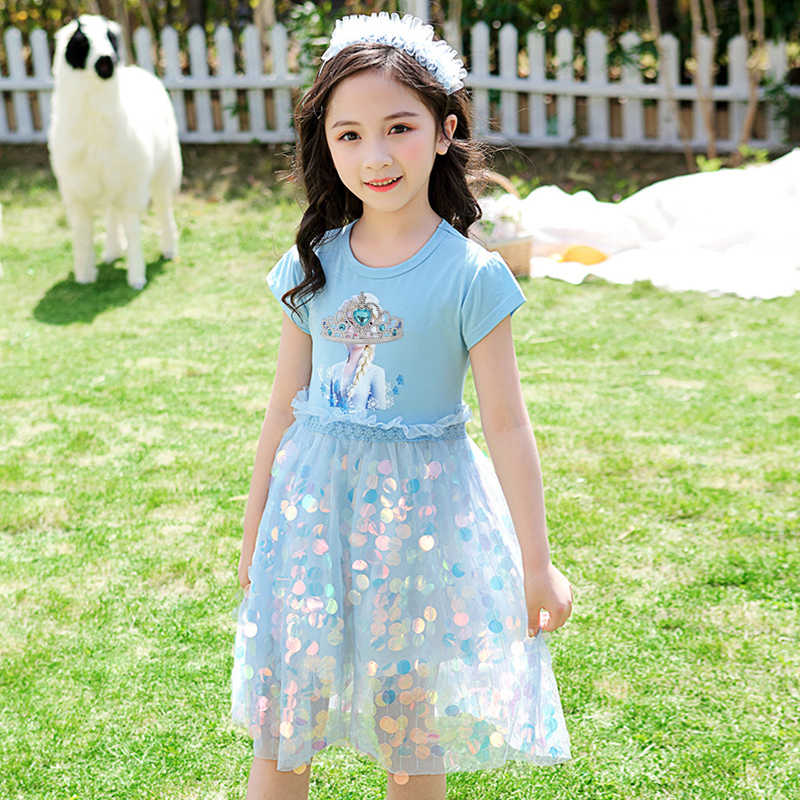 AZIZ BABY WEAR TEXTILE CLOTHING:
Aziz Bebe A.Ş. has been producing babies and children's wear for 0-7 age group which is one of the leading Children's wear brands of Turkey since 1984. It's the best Turkish baby clothes wholesale located in Laleli and Osman bey and distributors firstly in Russia, Ukraine, Romania, Bulgaria, Azerbaijan, Kazakhstan, Iran, Lebanon and Algeria and 25 concept shops within İstanbul and 446 corner sales points render services to whole globe.
 Aziz Bebe A.Ş. conduct operations within its integrated facilities having about 8000 sqm area including fabric and knitwear production, they produce collections suitable to fashion trend using the art machineries, raw material and accessories not containing nickel or carcinogen substances with its team of 250 employees.
Lemon Tekstil:
A Turkish children's out wear beautiful clothes company based in Yildirim, BURSA, TURKEY clothes designer websites with their innovative approach, friendly service target, quality product tree. They export to more than 20 countries, and strive to serve their valuable customers by creating more and more powerful collections every season clothes for kids. they make sure to continue their way with the power they receive from customers. You always can contact the company from their website.
baby clothing factories in turkey
We will continue about the well-known Turkish baby clothes wholesale stores:
Üçler Textile:
is popular clothing brands in turkey and one of the best wholesale babies, kids clothing and accessories supplier in Istanbul, Laleli. You can buy easily, fastest and best priced in the wholesale baby, children clothes, they produced high quality cotton fabric on wholesale baby and kids clothing. clothes deals You can find the new season of wholesales collection even you can find school season clothes for children for both genders.
ADEY TEKSTIL:
It is the manufacturer and producer, working in the textile, import and export. It also operates in baby and children's clothing wholesale turkey, tailoring clothing, loose-fitting dresses and wholesale workwear. based in Denizli, Turkey. best clothes offers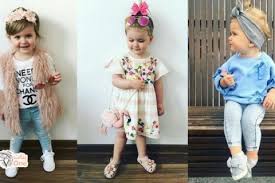 Panço Children's Wear:
This company has been established on 1978 as children's and Turkish baby clothes wholesale. Their first step to retailing was with their shop, opened on 1984 in Sisli, Istanbul. top clothing brands in turkey Today they have  Panço shops along with 250 corner points located all around Turkey. You can find in there the best of fashion kids' collection as they are well known company for the products and quality, they bring us to you, faraway the became a brand in turkey you can find their website and look around for the great collections they have every season.
Prens Bebe:
The foundation of MUSTAFA ENGEÇ a business life that started in the markets of Manisa region in 1985 in Turkey, he reaches the biggest manufacturing and wholesale store of the Aegean region, are TURKEY and their customers in the Balkans, Turkic republics and the Middle East, especially the Russian Federation.
how to order clothes from turkey? here is the basic thing to know about ordering your clothes from turkey and why: If you looking for buying and thinking of making a bigger step for your selling project of wholesale children's clothes industry so you can start by surfing the websites and knowing the best suppliers for selling and wholesale clothing and it's not enough knowing them only but to contact them regular as become a constant costumer to them to provide you with clothes for sale best prices in goods you want to buy. So, this the advantages to import from turkey:
Proximity to Europe. Turkey offers faster delivery because it's so close to EU member states and the middle east.
Well-Developed Supply Chain.
High Quality Products.
Trade Shows and Fairs.
Buying Agents and Offices.
Online Supplier Databases.
In the end, we mentioned of some suppliers of Turkish baby clothes wholesale from turkey, and get a deep look to their websites as they including all the goods you would desire.