For those who entered this article looking for the best specialist in importing Wholesale Islamic clothing from Turkey ; The best specialists in this field from our point of view are:
As for those looking for information and details to benefit him in this field, we list below the information that we hope will benefit you and satisfy your aspirations:
Wholesale Islamic clothing from Turkey
If you are looking for stores that sell wholesale Islamic clothing from turkey , you can find in this article many stores that can make you happy, whether you want to buy for yourself, or for the purpose of trade.
In this paragraph you can find the most important hijab clothing stores in Turkey:
Modanisa
When you enter this site, you will first find 5 languages ​​that it offers to you, which you choose from, which are Turkish, Arabic, English, French and German. After choosing the language, you will go to the main page of the site, where it provides you with several sections, which help you quickly reach what you want. Among these sections are dresses, loose-fitting sportswear, or elegant modest shirts that suit you, as well as a distinctive accessories and shoes section.
If you are a fan of "brands," Modanisa offers you hijab fashion for the most famous designers in Turkey. As for the method of payment, there are several methods, such as paying by credit cards, or paying via PayPal, and with these two methods, you can buy what you want even if you are outside Turkey. There is also payment upon receipt, which is an option available in Turkey, the Gulf countries, Jordan and Lebanon, and of course, the value of your bill will increase the shipping costs that the site mentions to you when you complete the purchase.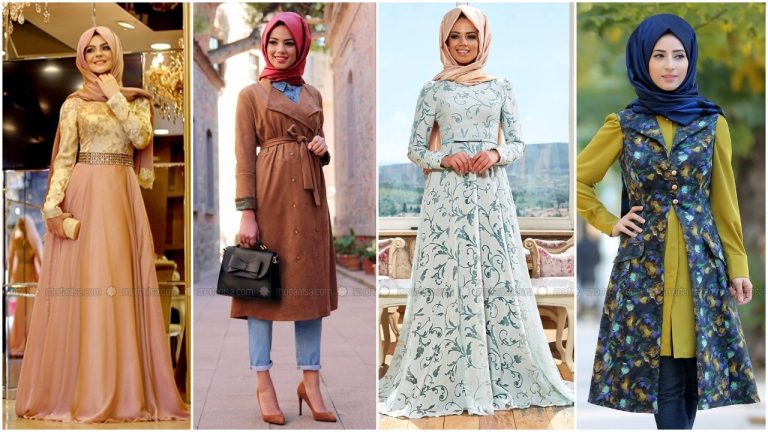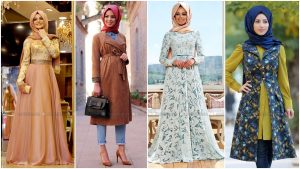 Fulyan
The second most famous Turkish site for Turkish Islamic clothing online, The site offers you in three languages, Turkish, Arabic or English, different costumes for hijabi women, whether for parties or casual. It also offers accessories and swimming clothing at lower average prices than "Moadanisa". Volian provides delivery service inside and outside Turkey to various countries of the world, by credit card payment or American Express.
SefaMerve
It is considered one of the most competitive sites for Modanisa, and it specializes in hijab fashion only, including classic and modern gowns such as Wow wholesale Turkey. It offers 6 languages, including Arabic, and its various designs mix between Western and Eastern and suit different tastes. What distinguishes this site is that it has a section for children's and infant clothing, and a section for shoes, accessories, and modest swimwear for hijabi women. Its prices are low, and it offers shipping service inside and outside Turkey, and after you choose the costumes that you want to buy on the website, you can pay upon receipt, or by credit card or PayPal.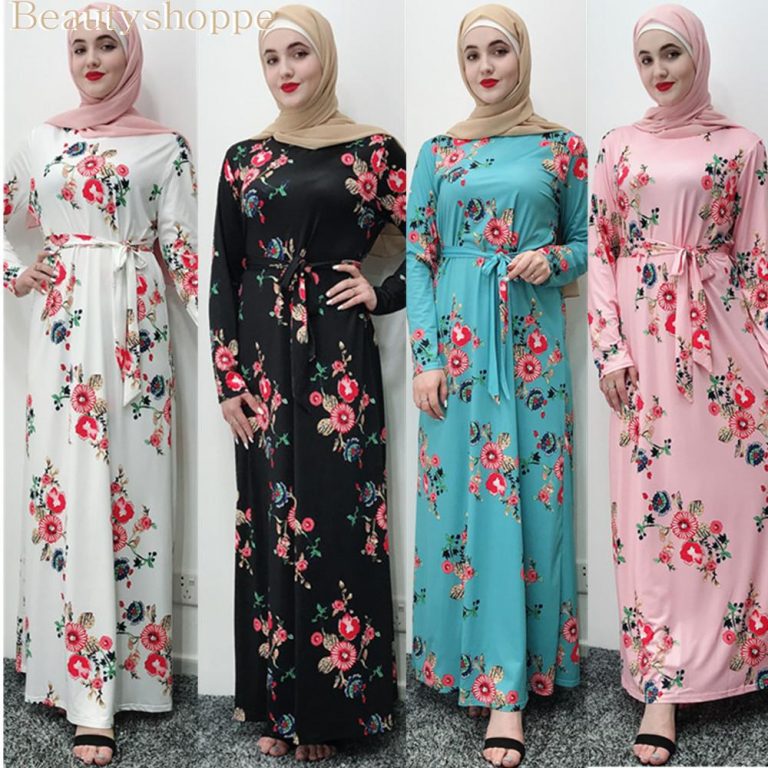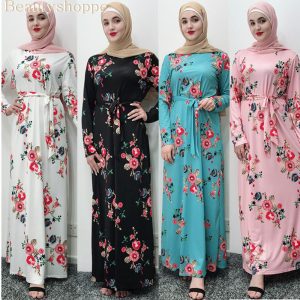 If you are interested in knowing the most famous Turkish brands that have their own factories, from which you can buy clothes for hijabi women, this paragraph will help you.
It is a site that is not only dedicated to hijabi women, but has a lot of clothes that suit you in the "ladies" section, along with accessories, and the most famous Turkish and international brands that sell islamic clothing for summer. It is available in Turkish and English only, but provides delivery service to all countries of the world, as well as easy tracking of shipments on the Internet. This site has a feature that is not present in many others, as it has a special section for men and for the home, and thus you can shop online, for you and your family as well.
When you enter this site dedicated to women's fashion and  islamic clothing only, you will feel the excellence in the designs it offers, as ADL is a famous brand in Turkey. It is an address for elegant women who strive for excellence and wear everything new, and in it you will find a wide choice of hijabi women, from skirts, dresses and shirts of different sizes. Available in English and Turkish only, and medium-priced.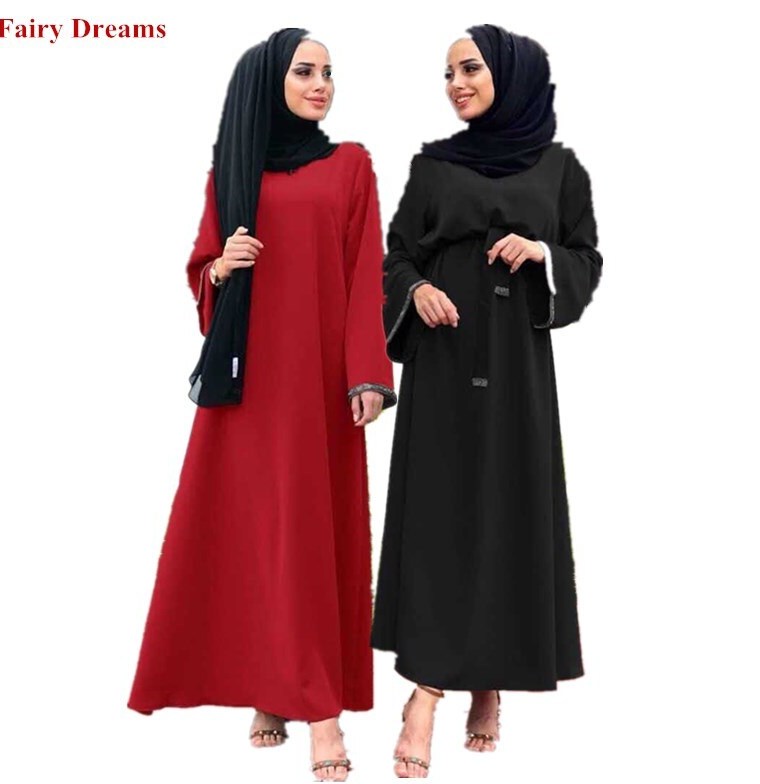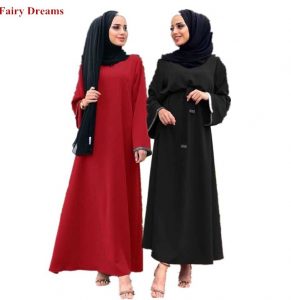 It is known that the most famous wholesale clothes abound in the markets, and here you will find the most famous Istanbul markets for wholesale clothes.
It contains many shops that sell Islamic clothing wholesale, and you will be surprised by what you can really find there, whether from clothes manufactured by major companies or textile stores or ready-made clothes that are sold in the lanes and street alleys. Osman Bey Street is one of the largest markets that includes large and small companies that have their name and reputation In the field of making clothes, where there are more than 50 companies among those companies that are already exporting their production to all over the world.
Wholesale stores in La Li Li:
La Li district is one of the archaeological areas in terms of its ancient history, and at the same time it is one of the Istanbul wholesale market, as it includes many wholesale shops along the tram line in addition to the shops that branch off the main streets in inner streets. You will really be amazed at the huge difference in prices between each store and the tastes offered by each store. Your choice to buy wholesale clothing for turkish clothing For  hijabi  women is the best option, and this article has provided you with the most famous stores.