For those who entered this article looking for the best specialist in plastic manufacturers in turkey; The best specialists in this field from our point of view are:
As for those looking for information and details to benefit him in this field, we list below the information that we hope will benefit you and satisfy your aspirations:
plastic manufacturers in turkey
Turkey is always a leader in the industry, especially plastic and plastic products, and there are a large number of companies and plastic manufacturers in turkey producing plastic and plastic materials in Istanbul and this great diversity drives the investor who wants to start the plastic trade and export to all countries in the world.
The Turkish economy has multiple resources and returns, and therefore the country's gross domestic product is positively affected annually, and is growing increasingly and noticeable, because it depends on several advanced economic sectors like plastic products wholesale, and among these sectors: the industrial sector, as Turkey has made tremendous progress at the industrial and technical level, and the government has shown The Turkish government paid special attention to uses of plastic, encouraged it and supported it, until Turkey achieved in a short time advanced ranks in various industrial fields. There are a large number of companies and factories that provide all plastic products: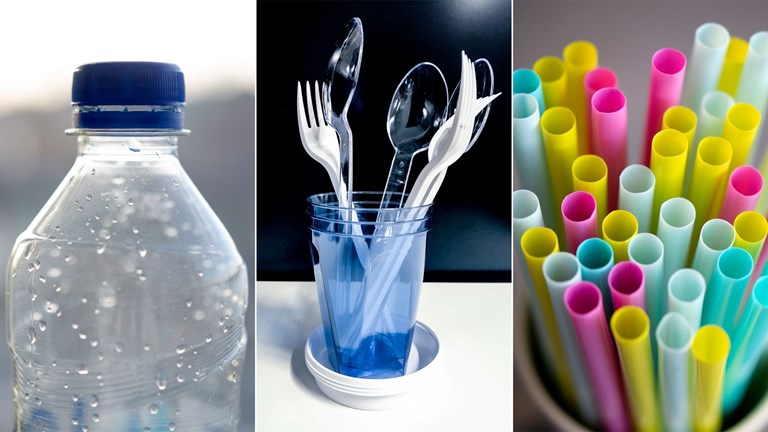 GUCSAN PLASTIK KALIP METAL.
It produces types of plastic items as: plastic products, engine components, exterior decoration, exterior trims, interior decoration, HVAC components, Gucsan Corporation was founded in 1967 as a tool manufacturer and started in the production of plastic parts in 1976 as a family business.
BIHA Plastics Ltd.
 They create most used plastic products as plastic raw materials, plastic waste, wholesale plastic bottles, plastic recycling waste, original raw materials, recycle, polyethylene, recycling pp. Biha Group was established in Mersin and unites with decent producers and plastic manufacturers in turkey in the plastic raw materials sector.
GOREME MELAMIN PLASTIK.
plastic manufacturers in turkey for producing plastic items such as wholesale plastic bottles, plastic kitchenware, plastic glassware, glassware, plates, serving plates, trays, cake toppers, split trays, breakfast trays, anti-slip trays, coffee trays, tea trays, spoons, sauce bowls, Bowls, and breakfast dishes.
The most important step in the buying process is to buy raw materials from reliable and honest plastic companies. And obtaining the correct quality that meets the purpose, the quality must not be higher than what is required because this means high costs unnecessarily, and the quality should not be less than what is required because this means producing inferior goods. In addition to choosing the right plastic manufacturers in turkey that the buyer can rely on, the supplier is responsible for supplying the required quantity and quality at the right time, right place and price agreed upon. One of the best suppliers they are: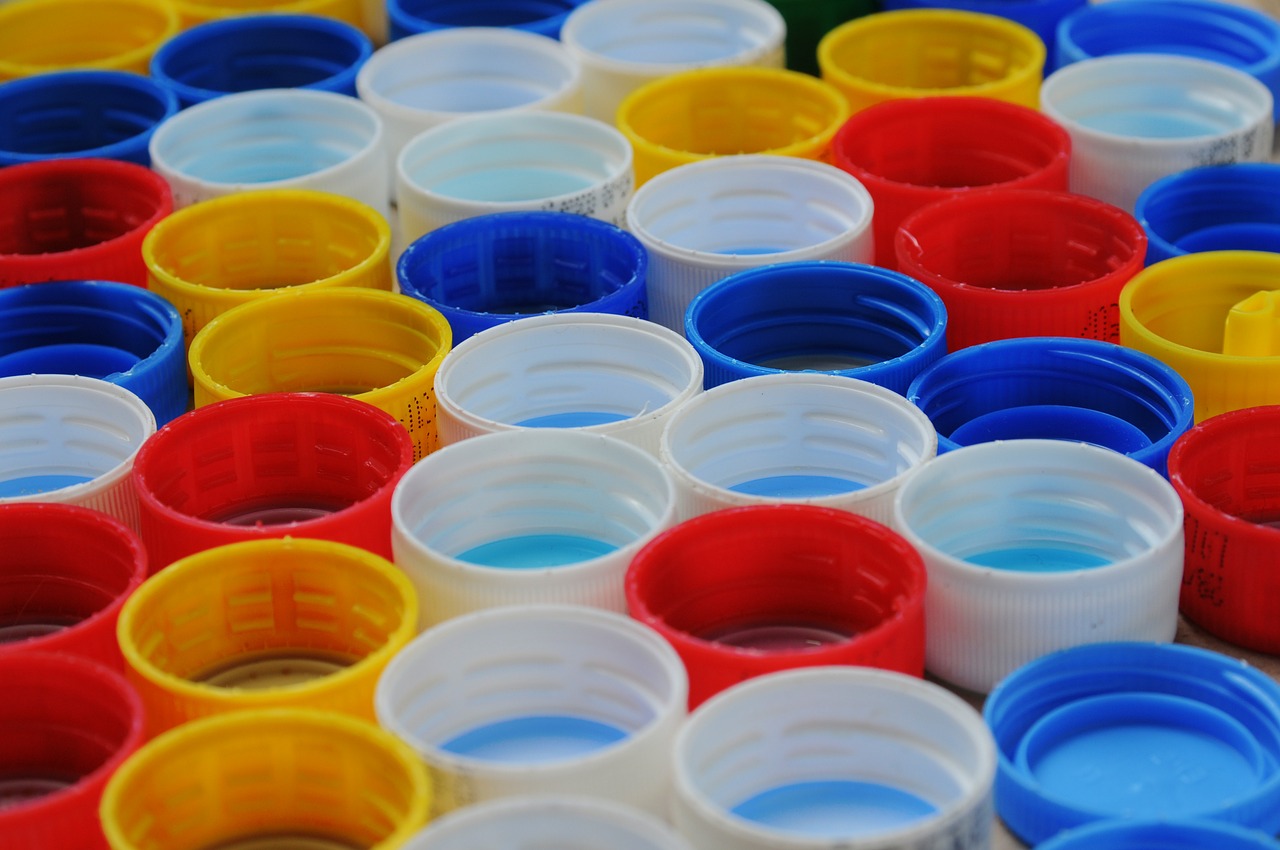 MTM PLASTIK LTD STI:
Industrial plastics, plastic raw materials, 10 rupees plastic items products wholesale, raw materials for plastic toys, raw materials for plastic ropes, raw materials for plastic bags, polyethylene, polypropylene, plastic bottles, bran piece, waste collection, poly, recycling plant, recycling facility, MTM Plastic Reusing has been in the plastics industry for nearly 20 years.
KENT PLASTIK LTD. STI:
Kent Company for Plastic trade is considered one of the most plastic dealers companies in terms of producing plastic materials and produces a big number of types and shapes, including: Kent Company for Plastic Trade produces wholesale plastic items online. It manufactures garbage bags, shopping bags, and zipper and stretch bags. Kent plastic trades various plastic parts such as (containers, bags, zipper bag, and shopping bags).
The goal of plastic recycling is to reduce the high rates of plastic pollution, while reducing the pressure on raw materials to produce new plastic products, conserving energy and preventing plastic disposal in the oceans and among the most important specialized companies:
Polimerturk is a plastic recycling company that buys clean plastic scrap from trusted suppliers and produces high quality plastic. Production facilities are carried out in a newly built factory located in Izmir – Turkey with an area of 7000 square meters (4000 square meters indoor and 3000 square meters outdoor) and they specialize in polypropylene (PP) production by customizing their production according to the requirements of their business partners. They process 600-700 tons of plastic per month.
ESCEV Ltd: recycling Company in Eskisehir / Turkey. This company is a manufacturing and recycling company. They provide environmental consulting services and process metal and plastic scrap at their facility. They are interested in plastic, aluminum and metal scrap.
plastic suppliers
Plastic has transformed the world of industry .To confirm easy and safe access to plastic shipping, it is not essential to search for the sources of the delivery, there are many turkey shipping company that have provided this purpose and made sure that the properties arrived safely protected from several factors from harm or loss as:
Eastern Pearl International Shipping Company in Turkey
It was established in 2012 and since its inception has worked continuously to provide the best and fastest istanbul shipping and customs clearance services in various fields of land, sea and air transport.
Land and air freight to various countries of the world, a service that gained confidence and was distinguished by the orange color that colors the logos, parcel covers and shipments. Customer service, offering discounted prices for heavy shipments, and there are branches in most countries of the world.
In the end, we recommend to import from turkey from plastic manufacturers in turkey, especially in industrial production such as plastic and plastic recycling.