For those who entered this article looking for the best specialist in  plastic pallets manufacturers in turkey ; The best specialists in this field from our point of view are:
As for those looking for information and details to benefit him in this field, we list below the information that we hope will benefit you and satisfy your aspirations:
 plastic pallets manufacturers in turkey
Are you looking for plastic pallets manufacturers in turkey ? Do you intend to import from Turkey for your new project industrial business? Are you thinking of plastic pallets projects? It's a great choice as today business needs for all industrial products that we using in everything, such as plastic pallets, Crates, plastic, plastic storage boxes, plastic packing crates, attached lid container it's basically used every day.
Are you tired from searching for the best of plastic pallets manufacturers and searching for information about their products and specially to import from turkey? Here are the good places in turkey and sites where you can find what you need: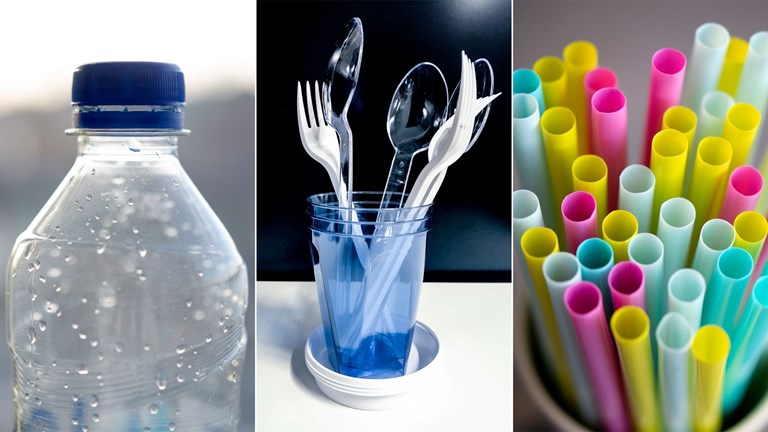 EUROBOXES PLASTIC STORAGE CONTAINER MANUFACTURER:
 Euro Boxes provide creative solutions that facilitate customer in all industrial business. They are plastic pallet distributors in industry products activities, and Determine total quality and customer satisfaction as a priority principle.
Their products mainly in: Euro Containers Perforated, Bakery Crates, Bread Trays, Beverage, Stack and Nest Crates, Foldable Crates, Euro Containers Solid, Attached Lid Containers, KLT (VDA), Automotive Containers, Crate Accessories, Plastic Big Boxes, Plastic Waste Containers, and plastic pallets for sale It is made of polyethylene material, desired color, it is suitable for food codex, and long-lasting, and is not affected by weather conditions.
Dogan Plastik:
Dogan Plastik, located 25 km from the Mersin port, is one of the largest pallet manufacturers producers and the only foldable container producer in Turkey. The products are suitable for any type of material handling operating for food transport, finished product or semi-finished product operations and many industries.
With its recently launched innovative and unique products, and they becoming a mega player exporting to more than 25 countries and serving customers high quality products at competitive price levels. With new investment, they started producing different types and sizes of large size containers for different type of finished or semi-finished products.
ELLA PRODUCTS DIS TIC. LTD. STI:
HSELLA is a brand of a group companies HS IC VE DIS TICARET LIMITED SIRKETI and ELLA PRODUCTS DIS TICARET LIMITED SIRKETI which were established in Istanbul, Turkey. Their most quality Turkish products as used plastic pallets suppliers, which satisfy the needs of global markets and consumers, have been selling in Turkey, Europe, USA, Canada, South America, Asia-Pacific Region, Africa and other more countries and regions.
They provide a wide product range with good quality and competitive prices due to their strong business network including many producers. They do their best to help and manage things, so you do not need to worry about anything. They are working together with their partners in every step of their order, before and after sale.
Jiangsu Kuda Plastic Industry technology Co., Ltd:
Are you looking for old plastic pallets for sale? Then we brought you this company that design, manufacturing, sales, service and brand promotion of plastic pallet, Kuda is a professional manufacturer of plastic pallet in China, a professional brand of plastic pallet and used plastic pallets suppliers. The company has passed the ISO9001 quality system certification, has the independent import and export rights, the products are exported to the world, you can find recycled plastic pallets for sale too.
Jiangsu Kuda Plastic products are widely used in food and medicine, tobacco and alcohol beverages, automobile auto parts, e-commerce express, printing and paper, electronic appliances, chemicals, clothing and textiles, warehousing and plastic pallets for warehouse industries. plastic pallets factory.
NUR PLASTIK:
The company is supplier and exporter of plastic products like: plastic product, plastic packing products, plastic pallets, and plastic packaging products, plastic boxes, plastic box, plastic crate, plastic dustbins, plastic garbage bins, plastic cabinets.
Plastimak:
One of best plastic pallets manufacturers in turkey, the  company begun in Istanbul in Turkey, the company offers services to a wide range of customers within the sector by manufacturing all types of hard and soft plastic shapes for engineering, plastic pallet dimensions, plastic injection, magnet profiles as well as molds for injection and extrusion with perfect quality, limitless services, know-how and their experience in plastic shapes.
Also, the company has reached the most advanced technology possible today with its know-how in the plastic sector, high-tech machines and personnel, who are specialized in plastic producing. Their Production in: Plastic Extrusion Manufacturing, Plastic Injection Manufacturing, Profile Processing and Welding, Extrusion and the Injection Molding.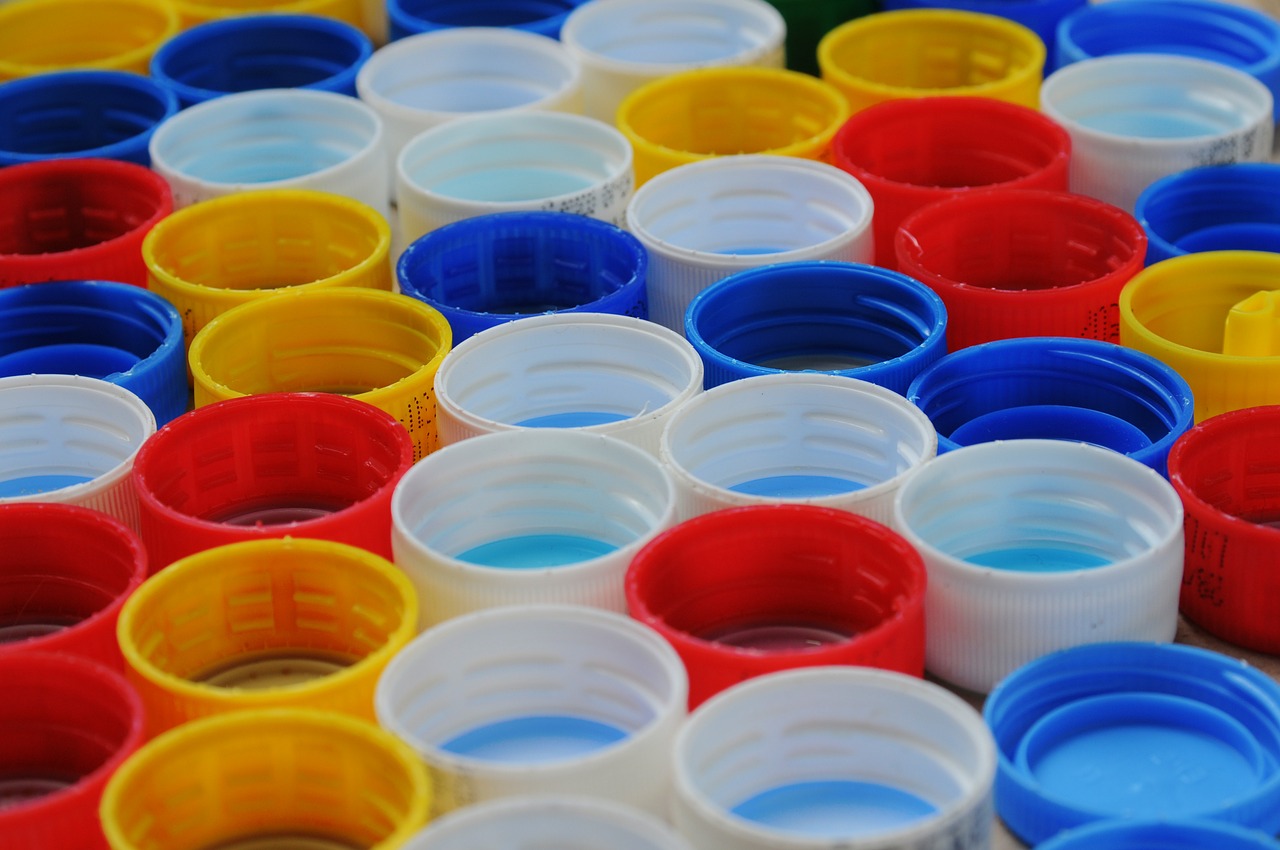 plastic pallets price list
If you want to know the best offers and the latest prices of plastic pallets manufacturers in turkey you have to visit and contact every company that we offered you in previous lines to know the price of their plastic products. In the End, we hope we have given you enough and overall information about plastic pallets manufacturers in turkey.