For those who entered this article looking for the best specialist in Baby clothes Turkey companies; The best specialists in this field from our point of view are:
As for those looking for information and details to benefit him in this field, we list below the information that we hope will benefit you and satisfy your aspirations:
Baby clothes Turkey companies
The children's clothing sector is very popular in Turkey and is one of the most famous and profitable textile sectors, so in the importing house platform we offer you the best baby clothes Turkey companies and the most important services that these companies provide to foreign traders to increase Turkish exports.
There are many children's clothing dealers in Turkey that take great care of international trade and put many advantages for foreign merchants to import from them.
 Soobe
We live in a world where new trends emerge every day, where everything and everyone is in contact, and buying habits are completely changed. We are not surprised that children born into this world are also more intelligent and know what they want.
The story of the Soobe brand for shopping for baby clothes in Turkey is exactly the story of the new generation of children. The Soobe generation is a digital new age from birth that can freely express their feelings and thoughts and express themselves.
At Soobe, they combined entertainment and fashion with creativity, they wanted to create a world where children aged 0-12 can find their own styles and express themselves.
Inside the theater, music, games and the continuous live performances, created with children in mind before a single store concept Soobie, they've redesigned as a pioneer of children's fashion brand in the world and Turkey.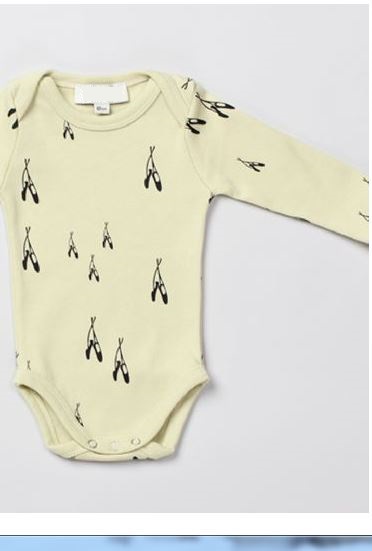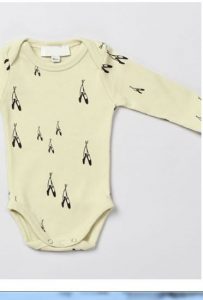 Soo baby:
One of the best Turkish baby clothes brands, they brought fashion to baby products with Soo baby. Are you looking for a black stroller? You can find their classic black pushchair right next to their Bahama printed strollers. Created for the Soobe generation, Soo baby is a fast, smart, trend-following, completely baby-focused, reliable and high-quality brand that can think like you.
Toy:
What they always hear about toys, that there are mostly similar models everywhere. So they turned their research in different directions. For the 0-12 age range, they have collected toys for Soobe that will add difference and color to the game hours.
Fashion:
Soobe's favorite thing is; fashion for newborn baby clothes for sale. You can always follow the trends with collections with different themes, from textiles to accessories for 0-12 ages, renewed throughout the season.
Directing the fashion in baby clothing and kids clothing shopping, Soobe comes up with collections, combinations and clothing products that reflect the colorful worlds of children.
Soobe, which is the right address for all your baby clothing and children's clothing shopping that you will need from the birth of your little baby until the age of 12, is happy to offer you quality and elegance at affordable prices.
Clothing products in Soobe, where you can choose from thousands of products, are presented to you in 4 main categories: baby clothes cheap price, girls 'clothing, boys' clothing, baby girls 'wear and baby boys' wear.
Under these categories, your little one needs sweaters, coats, sweatshirts, tracksuits, shorts, trousers, shirts, hospital exit, overalls, underwear, sets, pajamas, dresses, skirts, booties, socks, slippers and swimwear.
Baby stores in Istanbul, Turkey
At Soobe you can identify baby and children's clothing products and easily complete their shopping. In Soobe, besides children and baby clothing products, accessories, baby equipment and toy products are also offered to you.
In the accessory category of Soobe baby clothes stores; You can find the products you need among scarves, berets, gloves, bags, wallets, glasses, belts, mugs, hair accessories, hats, jewelry, ties and bow ties. In the baby equipment category; Baby seats and tubs, baby safety products, nutrition and bibs, home decoration products, home textile blankets and pillows, high chairs, car seats and travel equipment, swing parking beds are offered to you.
The toy category is the category where first age toys, toy cars, plush toys – puppets and figures, sports and outdoor activities equipment and school – stationery products are presented to you.
Secure payment systems at best baby clothes online website 30-day refund, 90-day change, attractive installment options, easy payment at the door; Soobe makes online shopping for babies and children enjoyable with affordable prices and great offers, eliminating distances and allowing you to complete your shopping quickly and safely.
As always, Soobe is the right and the best affordable baby clothes address for you to complete your baby clothing, children's clothing, accessories, equipment and toy needs with discounted prices and unmissable campaigns.
Order Steps at Soobe:
Select Products and Add to Cart
Browse on Soobe Website as you wish, review product features, select the products you like and add them to the cart.
Specify Delivery Address
Select an address you previously saved as a Delivery Address or add a new address. Note that you can change the address before your order is shipped.
Choose Your Payment Method
Choose one of the alternatives offered to you, such as credit card payment, Money Order / EFT payment.
Order Summary to buy baby clothes in bulk
Before you confirm your order, check the information you entered on the "Order Summary" page and change the ones you want to change.
Your Order Confirm
When you are sure that the information you have provided is correct, you can complete your order by clicking the "Confirm Order" button after checking the boxes that you have read and accepted the Preliminary Information Form and Distance Sales Agreement.
Contract Information Regarding Your Order:
The Preliminary Information Form and the Distance Sales Agreement, which are created between Soobe Website and the customer regarding electronic commerce, are stored electronically for 3 years. You can access the contracts for all purchases you have made on Soobe Website for 3 years on the My Orders page.
What You Can Do After Your Order Is Confirmed in Soobe?
Address change
If you place an order at the wrong address, you can call Customer Services and change the address you ordered before your order is shipped.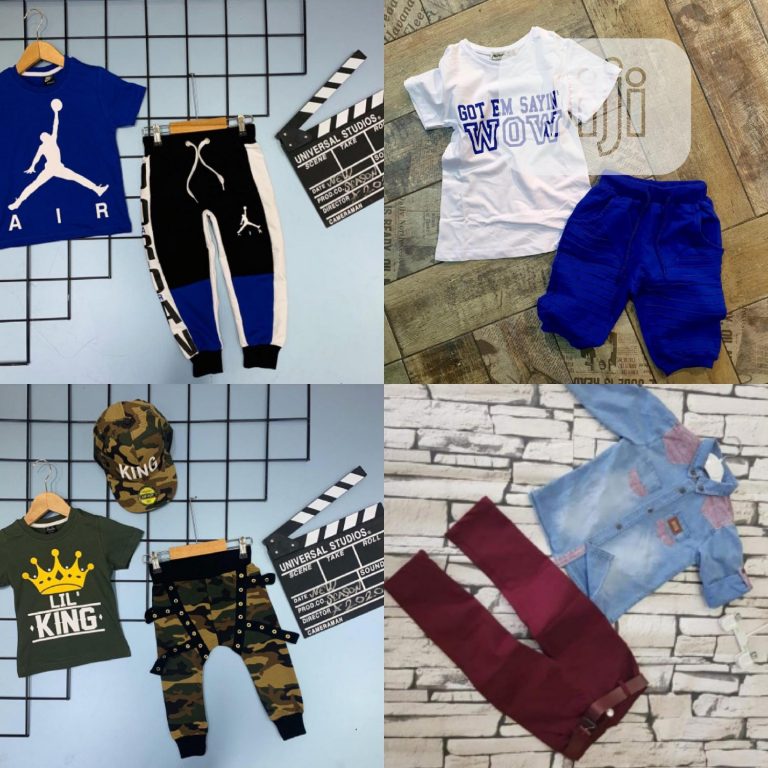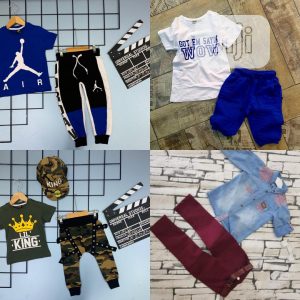 Correction of Possible Errors in the Order Process:
Before completing your order, the products you will buy and the total amount you will pay for these products, including VAT and shipping costs, are clearly displayed under the heading "Order Summary". If there is information you want to review the Order Summary and change or you think is wrong
If you want to make changes on the cart page, click the "back to cart" button.
If you want to change the importing from Turkey delivery information, click the "change" button.
If you want to make changes to your payment information, you can change the required address by clicking the "change" button.
Protection of Personal Data at wholesale clothing Turkey Istanbul website:
Personal information and data obtained by Soobe Website from consumers due to Electronic Commerce transactions are kept confidential by Soobe Website and not shared with third parties. However, when the member is a member of soobe.com and / or by other means, the personal information and shopping information and shopping and / or consumer behavior information that the member has given in the past and / or will be given in the future.
product and service promotions, advertisements, campaigns, advantages, It declares and accepts that it allows it to be collected for surveys and other customer satisfaction purposes, shared with Soobe and / or its dealers, used and archived by them.
Unless the member states at wholesale clothing Turkey baby  website otherwise, he declares and accepts that he consents to the collection, sharing, use and archiving of data with Soobe and / or its dealers when the membership terminates.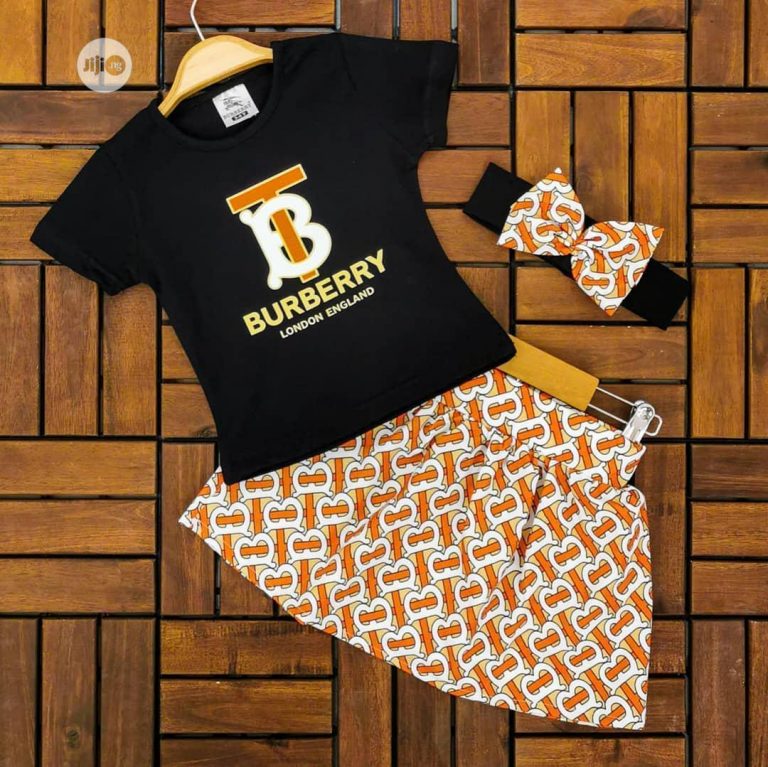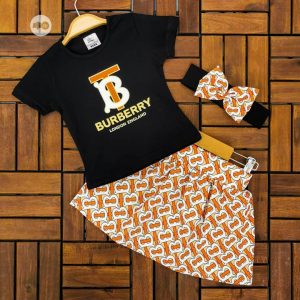 Alternative Dispute Resolution Mechanisms:
If you have a complaint about your order and / or the product subject to your order and / or any issue related to your order, you can send your complaints to soobe.com via the above mentioned contact information or the contact information specified on the soobe.com website.
Your submitted complaint applications at Soobe Website will be recorded immediately, evaluated and resolved by the authorized units, and you will be returned as soon as possible. The Consumer Arbitration Committees and the Consumer Courts at the location of Soobe Website are authorized in the disputes that may arise between Soobe Website and the consumer.
Accessing Soobe for Importing baby dresses from Turkey or using any information on the website means you accept the following conditions.
Entering this website, the site or the information and other data on the site, programs etc. ATM Dış Ticaret Pazarlama A.Ş shall not be liable for any direct or indirect damages that may arise due to the breach of contract, tort, or other reasons due to its use.
ATM Dış Ticaret Pazarlama A.Ş reserves the right to change, reorganize the site and cease broadcasting, without prior notice, any services, products, conditions of use of the site and the information provided on the site.
The changes take effect at the time of publication on the site. These changes are deemed to have been accepted with the use of the site or access to the site. These conditions are also valid for other linked web pages.
ATM Dış Ticaret Pazarlama A.Ş, as a result of breach of contract, tort, negligence or other reasons; It does not accept any responsibility for interruption of the transaction, error, negligence, interruption, deletion, loss, delay of the transaction or communication, computer virus, communication error, theft, destruction or unauthorized entry, modification or use.
Soobe website may contain links or references to other websites that are not under the control of ATM Dış Ticaret Pazarlama A.Ş. ATM Dış Ticaret Pazarlama A.Ş is not responsible for the content of these sites or any other links they contain.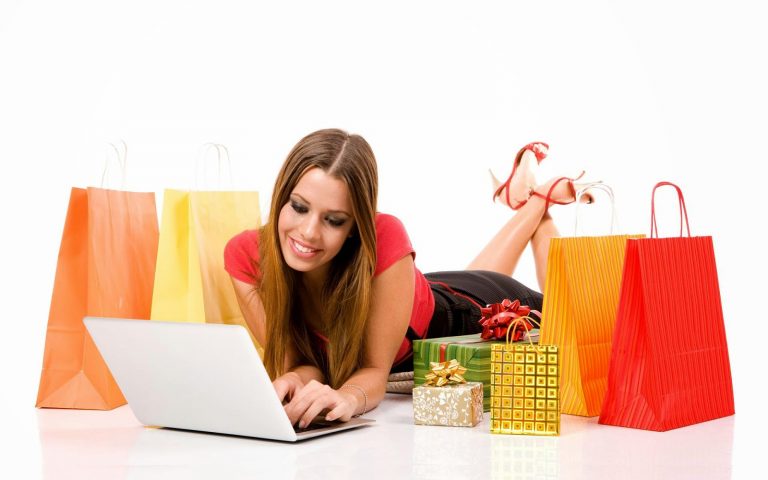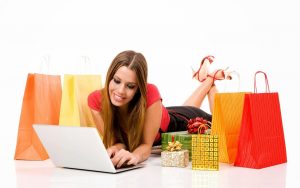 2ATM Dış Ticaret Pazarlama A.Ş has the general appearance and design of this website and all information, pictures, Soobe brand and other brands on the website, Soobe Website domain name, logo, icon, demonstrative, written, electronic, graphic or Is the owner or licensee of all materials ("Materials"), including technical data, computer software, applied sales system, business method and business model ("Materials") presented in a machine-readable form, and related intellectual and industrial property rights; is under legal protection.
In this article we produce you the best baby clothes company in Turkey.