For those who entered this article looking for the best specialist in wholesale plastic spoons and forks; The best specialists in this field from our point of view are:
As for those looking for information and details to benefit him in this field, we list below the information that we hope will benefit you and satisfy your aspirations:
wholesale plastic spoons and forks
wholesale plastic spoons and forks companies in turkey provide high quality plastic spoons from Turkish suppliers, exporters and manufacturer companies in turkey, it present your guests need to start eating.
there are a lot of wholesale plastic spoon and forks suppliers in turkey which produce a wide variety of products your needs.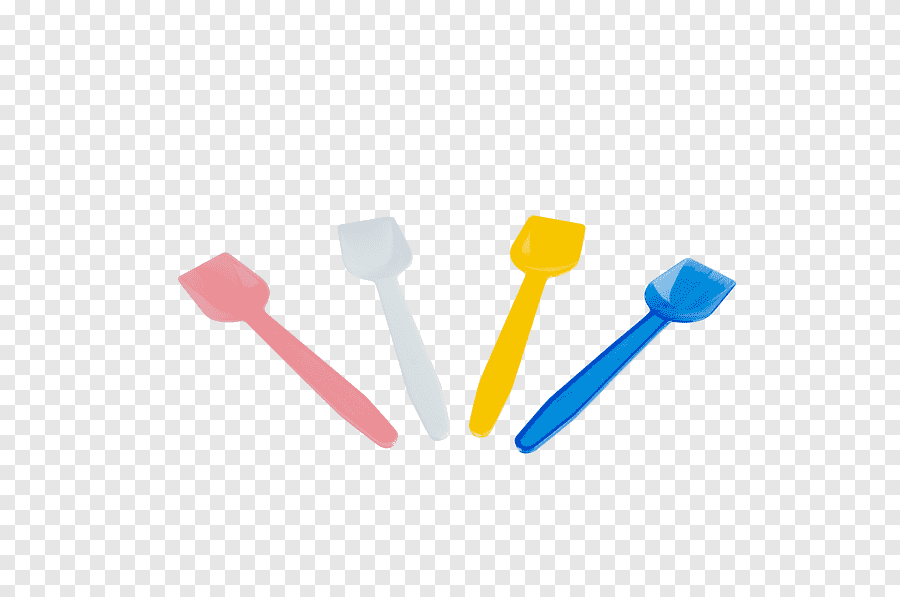 SWMKON TRADING: It's one of the leading and trusted trading import and exporter companies based in turkey, they have been trading and exporting various well quality products manufactured in turkey to different markets in several countries.
FORTIS DISPOSABLES: It was established in 2002, it's producing for the packaging industry for more than a ten years in its industry, exporting to more than 50 countries world wide means a dynamic challenge for the company to serve for more global customers day by day.
LEOCUP AMBALAJ SAN.VE DIS TICARET A.S: They are a manufacturer of paper cups, and plastic spoon and fork.
NURPLAST92 PLASTIK IMALAT PAZARLAMA LTD STI: It's a manufacturer and producer, founded in 1992, which producing plastic industry.
PAMAS: it's a manufacturer and producer, which produce plastic products for the medical industry.
AQUALIFE DISPOSABLES: It's produce cups turkey, plates turkey, cutlery turkey, food containers turkey, plastic cups, plastic plates, paper sups, plastic cutlery.
MAZLUM AMBALAJ: It's a manufacturer plastic cutlery products such as forks, spoons, knives, stirrers, etc. for more information and great range of products visit there website.
DISPO PLASTIK SAN VE TIC LTC LTD STI: It's produce disposable plates and food containers, disposable cups, packaging separators, garbage bags, nursery trays, nursery pots, Dispo plastic is ready to assist you in your plastic packaging projects and supplies.
POLICAP PLASTIC: they have a tableware collection to transform your table from ordinary to extraordinary, it was established 40 years ago, and they are one of the leading thermoforming company in turkey, they produce all kind of disposable items as so as cups, plates and cutleries.
there are a large wholesale plastic spoons and forks importer in turkey  which produce food package materials, and plastic packaging such as: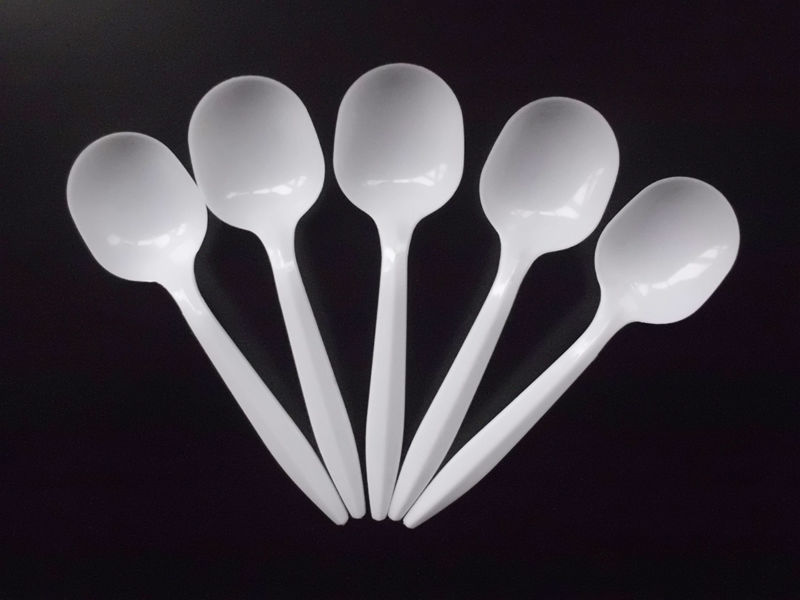 CAGLAYAN DEK.LTD.STI: it's a large group which products plastic packaging, they started their sales operations in 1989, the development of their company that never stops, with development agencies in support element in their country structure.
KAYAS KURUBUZ AMBALAJ A.S: It was founded in 2007, they are providing service your valuable companies with years of experience and strong infrastructure. Experienced and professional staff is signing new success every day with its management.
NAMLI PLASTIK LTD.STI: it has experience and trained staff who is specialized in the plastic packaging industry by continuous improvement since 2010, it's one of leading plastic manufacturer in turkey, it offers customize packaging design with it's thermoform packaging and IML injection package production.
MAYKSAN PLASTIK LTD.CO: It's a plastic manufacturing company having established in 1991 started its production in Istanbul, production area having received the clean room certificate and many other quality certificates.
MAZLUM AMBALAJ A.S: It's a manufacturer of plastic spoons and forks , it was established in Istanbul in 1987, it is one of the best suppliers in turkey, it can give you good quality packaging machines, goods, and many other turkey aluminum foil contain products..
plastic cutlery price:
wholesale plastic spoons and forks manufacturers and suppliers present high quality for their clients with a cheap price. You can get plastic cutlery for 5.00$ to 11,00/carton.
plastic cutlery companies:
there are a great companies in turkey specialized in wholesale plastic spoons and forks which product and export activities in turkey such as:
GULF TEMIZLIK: it's among the major suppliers companies in turkey and leading a Turkish company that can offer you plastic cutlery sets with napkin with the best price and optimum quality, it's a member of Turkish explorer, they have the best offer shortly.
AL NALBURIYE TIC.SAN.LTD.STI: it's production and export activities in turkey, they are among the major supplier companies in turkey, they offer you the best price and optimum and leading quality, it's a member of Turkish exporter, they produce plastic utensils.
AMAZON: it offers full set that include a knife, fork, spoon, napkin, salt and pepper packets so you can provide your guests with plastic cutlery sets with napkin, their producing is safe and reliable with grade PS materials. Package include 10,000 plastic spoons.
DISPO PLASTIK: it has a professional staff, not only produces high quality products such as use and throw plastic spoons, but also it still continues it's research and development and adds new projects, designs, moulds to it's portfolio to give the best service to it's customers.
Here we give you a list of best wholesale plastic spoons and forks with beautiful designs and suitable price.
https://www.youtube.com/watch?v=QriapOfdU64