For those who entered this article looking for the best specialist in wholesale children's clothing Istanbul; The best specialists in this field from our point of view are:
As for those looking for information and details to benefit him in this field, we list below the information that we hope will benefit you and satisfy your aspirations:
wholesale children's clothing Istanbul
Many entrepreneurs are thinking of entering the field of importing wholesale children's clothing Istanbul in 2020, so entrepreneurs are looking for companies to import clothes where Turkish clothes are distinguished by their quality and low prices, and investors need before entering this field to know the conditions for importing clothes from Turkey, the prices of these imported clothes and who are the suppliers Children's clothing in Turkey and what are the best brands of children's clothing, in this article the importing house platform will show you everything you are looking for to start your project steps.
The clothes imported from Turkey must be specified, and the required clothes should be chosen in the market of buying and selling in the local country, where Turkish baby clothes are characterized by high quality, distinctive designs, elegance and occupation. Turkish factories are characterized by being the most expensive, finest and best in manufacturing and production. Turkey is characterized by children's clothing with the presence of embroidered and embroidered varieties. The Turkish market is famous for the best types of fabrics, which are the Turks, and there is embroidery, colors and wonderful appearance.  Baby clothes markets in Turkey:-
Osmanbey Market in Istanbul
The wholesale market in Istanbul on Osman Bey Street is more exclusive for the best baby clothes in Istanbul and women, as it offers many women's products such as clothes, bags and others. This market is located near Taksim Square, which is full of tourists to find shopping and tourism fun in Istanbul.
Fatih Market
It is called the Wednesday Market because it is held every Wednesday of every week and it is one of the distinguished baby clothes in Istanbul which includes the most delicious types of fruits, vegetables, cheese and spices, not to mention clothes and shoes all at the wholesale price. Al-Fatih made it a first-class tourist historical landmark, as the most famous tourist attractions in Istanbul are located near it, such as the Grand Bazaar and Fatih Mosque.
Lalali Market in Istanbul
Lalali Market is one of the most famous local and popular markets in Istanbul, and is located in Lalali, the most lively and visited area in Istanbul, and is very popular among locals and foreign tourists, as it offers the most famous brands of wholesale baby clothes in Turkey and provides high quality products through the largest stores and stores at prices Suitable for all budgets.
Marter Market in Istanbul
If you want to import from turkey choose this market One of the most famous wholesale markets in Istanbul with the Arabs, as it offers many products for veiled, children and men's clothing with high quality and very cheap prices, within more than 2000 exhibitions for the sale of Turkish products, and what distinguishes the wholesale market in Istanbul is that it contains companies specialized in customs clearance, which helps merchants To facilitate the buying and shipping process.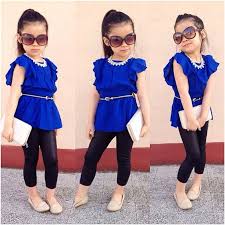 Children's clothing is the most sought-after product in the market, so let us present to you the best children's clothing stores. Get to know the best children's clothing stores in Turkey:-
DDFS:
DDFS was founded in 2002, and gained international fame in a very short period and its motto is to build a good relationship between it and the customers and the company by producing high-quality goods such as baby clothes sale at lower prices that attract thousands of customers, and the site contains different categories of dazzling clothes for many women, men and children, and also there are some Shoes, and you can also shop easily and smoothly and get perfect materials that offer the best brands of children's clothing in Istanbul.
Bebeto
A wholesale children's clothing Istanbul specialized clothing manufacturer located in Bursa, which is one of the leading companies in the textile sector, especially to buy baby clothes in bulk and can be sold in bulk to many, and produces more than 800 types of products, clothes and models of various types every year, and is considered one of the best wholesale clothing markets in Istanbul.
Many places within Turkey, and its stores are spread everywhere in Istanbul, for example its presence on Vishni Street in Bursa, which is a wholesale clothing store, and it is also exported to many countries of the world, for example Greece, Bulgaria, Romania, Belarus, the Czech Republic and Russia And Kazakhstan, as well as Azerbaijan and Iran, as well as Dubai.
LC Waikiki
It is one of the most important companies that produce Turkish clothing wholesale in Istanbul in the Turkish market, this famous company was established in France in 1985, and after 1988 the company continued as a Turkish brand and it is one of the cheap stores in Istanbul in 2009, the company opened its first store in another country, and today it displays Waikiki produces its products in 567 stores in 27 different countries.
Colizione
This company was established in 1978 and had its first children's boutique clothing at wholesale prices in Bakirkoy, Istanbul and Colizione is one of the most important leading brands in the clothing sector in Turkey. These stores offer high-quality clothes and accessories for men and women with international quality.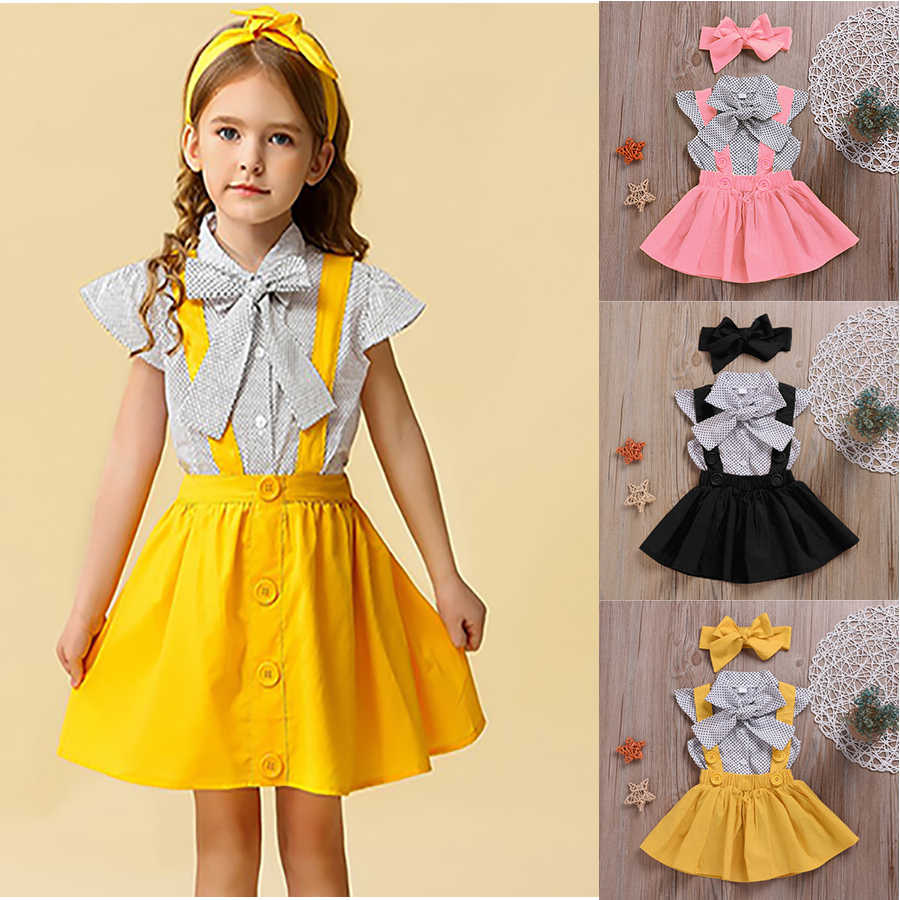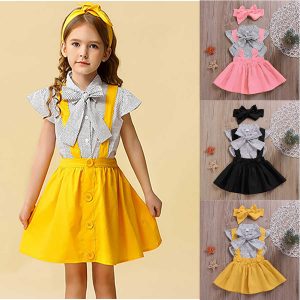 Wholesale of clothes is widespread in Turkey, and among the best clothing stores there are:
Cevahir Mall in Istanbul:
Children's shops in Jawaher Mall are an icon of elegance for Turkey clothes wholesale as the stores in this mall offer the most important and best Turkish children's brands, and the stores always offer discounts commensurate with the Turkish market and the Turkish citizen at the same time. The best quality clothes in these stores are Turkish winter clothes for children, as winter clothes for children have a special taste in Jawaher Mall stores.
Bamina Kids
One of the best children's stores and children's clothing factories in Turkey in general, and this store received five stars on the Internet as it won the admiration of all customers.
Silversun Kids
They call it in Turkey, especially in the surrounding neighborhoods, this spoiled store for its few hours, with two days off a week, and its high-quality clothes.
Civil İsfanbul Avm
This store is one of the best baby clothes wholesale distributors distinguished by elegance in the world of shopping for children, as it is not limited to children's clothes only, but there is everything related to all their supplies, the most important of which are toys.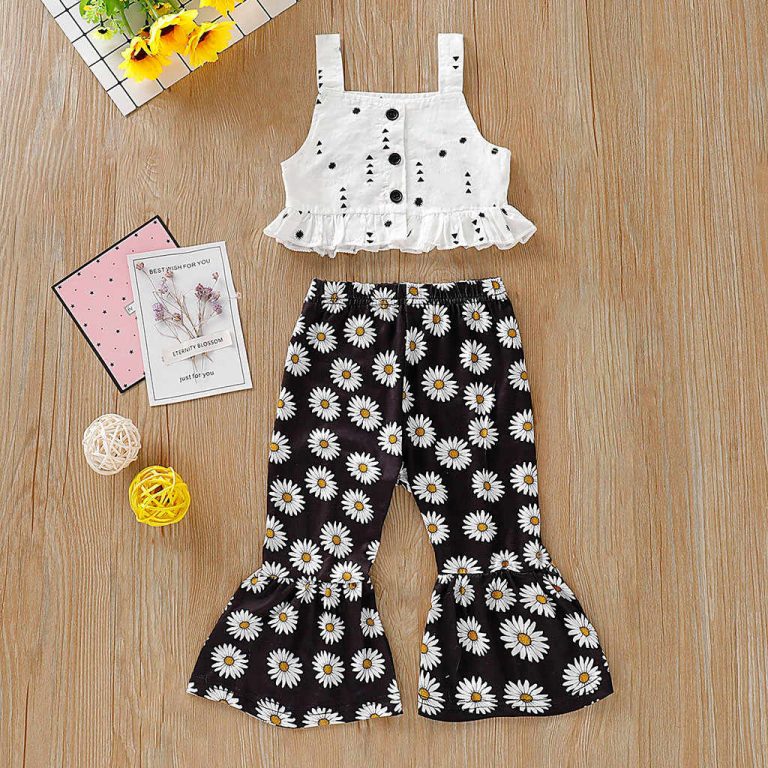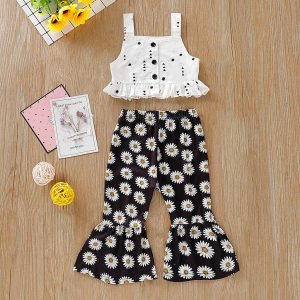 Where to buy baby clothes in Istanbul
The quality of products and quantities must be determined, prices are known, and there is an opportunity to enter the market, and an import and export company can be established, and the company is considered one of the conditions for legally importing clothes from Turkey, and it is preferable to launch the company's headquarters in the market to sell children's clothes, which guarantees more sales.
You can use the business directory, as each directory displays two addresses and names of companies, factories and agencies to import clothes from Turkey. Start communicating with them by fax or e-mail, and note this point clearly. Baby clothes free shipping and paid shipping-
DB Schenker
It is considered one of the most important shipping companies in the world, and there are a number of international companies working in the field of shipping around the world such as DB Schenker – a German shipping company with offices in most parts of the world, AP Moller Maersk is a Danish shipping company, the largest shipping company in the world, and it has 561 ships.
14- Kuehne & nagel
It is a global shipping company in shipping goods by air, land or sea, and the Mediterranean Shipping Company, a company in Geneva, Switzerland, and conducts major shipping operations through the Belgian port of Antwerp. And if you want wholesale hijab suppliers read the following part:- There are many factories that specialize in the manufacture of clothes in Turkey, and the most famous and best of them are the following:
Dominic Factory
Hijab stores in Turkey specializing in the manufacture of women's ready-to-wear clothes, pajamas and cotton clothes. The headquarters of this factory is in Istanbul in the Zeytinburnu area.
Jean Camelot Factory
Turkish veil for brides from Jan Camelot Factory, which is a factory specializing in the manufacture of men's ready-to-wear clothes. The headquarters of this factory is in Istanbul in the Lalali district Ugoza Company for the manufacturing hijab in Turkey, which is one of the Turkish hijab brands.
18- Sefamerve
Importing from Turkey means Safa and Marwa site, it is one of the most famous sites for selling veiled clothes in Turkey, especially and abroad. The site is characterized by the low prices of the Turkish hijab 2020, which makes it a favorite among many women around the world. The site is full of everything new, including modern designs and fashion for veiled women. All fashionable fashions are provided at a price suitable for everyone.
Tesetturisland Website:
Tester Iceland is one of the most famous sites for selling veiled clothes in Turkey and abroad. The site is characterized by its low prices, especially modest Islamic evening dresses. The site is full of everything new, including modern designs and fashion for veiled women.
Modanisa site
You will find a Turkish hijab as one of the best products of Modanisa as one of the top 10 websites for buying veiled clothes online, as it includes many international brands, so it is not an ordinary store, rather it is more like a mall that includes: It includes all kinds of international brands, and what distinguishes it is that it is suitable for all levels and at different prices. The site supports many international languages such as "English, Arabic".
– Turkish hijab priceL:-
It starts at 3 dollars, and the hijab matches certain clothes and at the same time breaks the widespread belief that veiled clothes are not in fashion and that they are predominantly dark, and what is better than Turkish veiled clothes, they are really bright and dark colors as well. In conclusion, do not hesitate to buy from Turkey, you will find the best wholesale children's clothing Istanbul with all modern designs, through companies importing clothes from Turkey.