For those who entered this article looking for the best semi automatic liquid filling machines; The best specialists in this field from our point of view are:
As for those looking for information and details to benefit him in this field, we list below the information that we hope will benefit you and satisfy your aspirations:
semi automatic liquid filling machines
Businessmen need all the time to have new machines such as semi automatic liquid filling machines to produce more and more in very short time, so in our platform importing-house you will find all information and details.
The packaging materials industry is distinguished by its complexity and overlap, and this is naturally due to the multiplicity of its products in different shapes, sizes, colors and specifications according to the desired purpose, so we choose some machines to you. semi automatic filling machine Mas Arabia is a commercial and industrial Arab company with a global affiliation and start-up specializing in production lines, industrial machines such as semi automatic liquid filling machines, technology transfer and various industrial technology.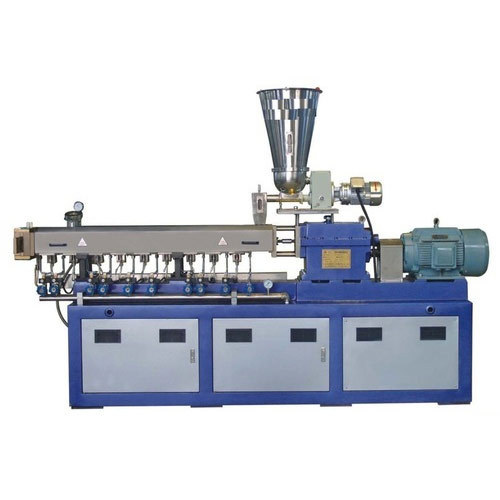 They conduct a thorough scientific examination of the sources, types and capabilities of the machines, then examine and operate them before shipment, supervise their installation at your site by specialized technicians, and ensure their quality, efficiency and after-sales services. They carry out our work efficiently and honestly, and the company has all the ingredients that made it one of the pioneers at the level of Yemen, the Arab world and Turkey, industry companies and various production lines. Mas Arabia is proud that it has technical cadres specialized in the field of industrial machines such as semi automatic liquid filler and within a short period of time we have built a successful network of projects, industrial companies and production plants locally, regionally and internationally.
They pride their selves on presenting an industrial project with a high degree and advanced technical expertise to reflect the aspirations of our customers, the messages they want to deliver, and the goals they seek to achieve. They have built our reputation carefully by following accurate and reliable technical and scientific steps, and through their specialization, manufacturing is one of the most successful and fastest way to success.
Specifications of new not used semi automatic liquid filling machine from Masa:
Price: 2,300 USD
City: İstanbul / Bağcilar
Release date: 30/10/2020
Listing Number: 00160749
Section: semi automatic liquid filling machines in Turkey
Machine condition: new
Payment method: cash, bank transfer
Advertiser: Sales representative
Language of communication: Turkish, Arabic, English
Kilic Company, a machine for liquid filling
It's a leading company in the manufacture of machines for filling all types of liquids, shampoos, ointments, perfumes, and water production lines. Ayran filling lines can communicate in the Arabic language.
Important note, before buying, you should know that there is a product insurance certificate, an import and export license, customs entry documents issued by the government of the country of origin of the products, a free sale certificate, and a certificate of analysis proving that the goods are free of problems, documents to be presented to customs. In the case of perishable products such as fruits, vegetables, meat and fish, during turkey shipping as well as other specific documents required by customs, all import and export requirements for business companies in Turkey can be explained by a lawyer in Turkey at any time.
Shrink packing Machine
semi automatic water bottle filling machine price : 5,000 USD
City: İstanbul / Kağithane
Release date: 10/14/2020
Listing ID at adwhit: 00155669
Section: automatic not manual bottle filling machine
Machine condition: new
Year of manufacture: 2020
The manufacture company: Pan Machine
Payment method: bank transfer, money transfer
Advertiser: the manufacturer
Communication language: Turkish, English
Since the first day of the establishment of permetay company for the manufacture of packaging machines in Turkey, hg company began to provide its services in the field of manufacturing packaging machines in the food industry sector, and all the company's products are characterized by high quality and efficiency, the headquarters of the company is located in Istanbul in the Beylikduzu area.
Liquid filling machine from permetay company
City: İstanbul / Beylikdüzü
Price: low cost liquid filling machine
Release date: 10/25/2016
Listing number: 00023778
Section: Packaging machines in Turkey
Payment method: Cash
semi automatic twin head liquid filling machine
lionmak company it's a manufacture and establishment of food and chemical production lines in addition to industrial refrigeration equipment.
It produces Automatic Thermoform Packaging Machine
Price: 85,000 USD
City: İstanbul / Başakşehir
Release date: 15/10/2020
Listing Number: 00155955
Section: Packaging machines in Turkey
Machine condition: new
Year of manufacture: 2020
Payment method: cash, bank transfer, money transfer company, and commercial broker
Advertiser: the owner
Language of communication: Turkish, Arabic, English
What is the most important thing to import from turkey ? I have identified all the papers and documents required to complete the import process from Turkey, which is one of the important steps, and all required government papers must be known.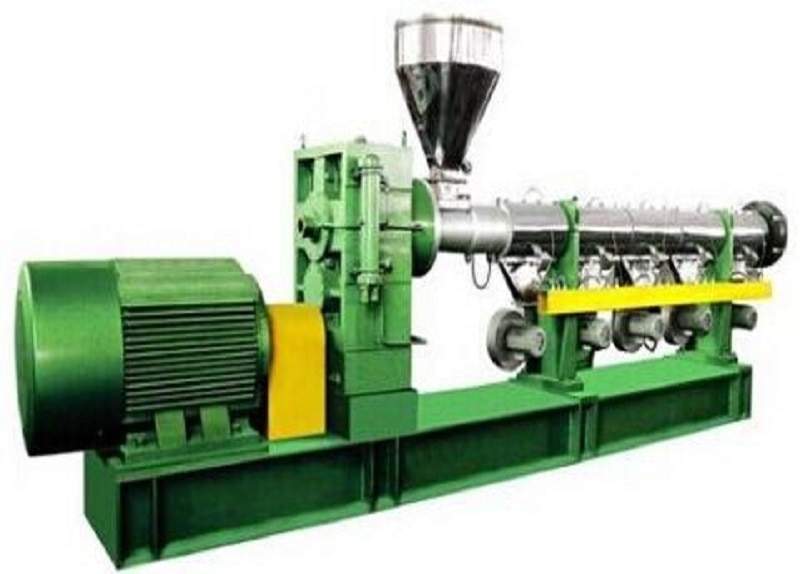 – The machine such as used bottle filling machine we import must be familiarized with it before shipping or receiving it.
– You must know the method of payment that you will make to get the machine and it must be electronic after the shipping process, and know the customs rates in Turkey.
– All this will be agreed upon by the responsible company.
– The contract between you and the company must be in Arabic and mention the products to be imported and their specifications.
– The address of the place where the receipt will be made must be written in order to make it easier for you and the company to receive the goods such as 5 litre liquid filling machine, and this must be mentioned in the import and export contract in Turkey.
– The dates in which the goods will be delivered must be agreed upon, and in the event of a delay there will be a fine on the company from which the import is made.
In conclusion, we hope you find semi automatic liquid filling machines from the options above.