For those who entered this article looking for the best specialist in  leather garments manufacturers in Turkey;The best specialists in this field from our point of view are:
As for those looking for information and details to benefit him in this field, we list below the information that we hope will benefit you and satisfy your aspirations:
 leather garments manufacturers in Turkey
The leather garments industry one of the important industries in 2020 and other industries, as leather garments manufacturers in Turkey  products are the best types in the Turkish  markets because of their quality, through importing house platform, we will introduce you to Turkish  leather, and best place to buy Leather jackets that made in Turkey  and how to import from Turkey .
Are you looking for Leather jackets manufacturers in Turkey  that they are offering, producing and marketing the best of leather garments for you? Do you want to know the most trusted companies that you can import leather jackets from Turkey ? Here, we bring a list for you with the best of Leather jacket manufacturers leather jacket suppliers in Turkey :
YAKO LEATHER AND SHEARLING:
Yako is a leading leather and fur garment manufacturing company in Turkey , founded in 1974. They are producing Man, Woman, children's Leather and shearling garments like Leatherjacket, coat, overcoat, trousers, skirt, shirt, dress, vest.
They are exporting their goods to many countries all over the world. Some of them are USA, England, Germany, Austria, Switzerland, Greece, Denmark, Sweden, Norway and Russia.
Their average production is 1600 pieces of ready-to-wear garment per month.
They also have been almost 40 years in leather sector due to their high-quality products and serious, stable relation with their customers.
They are using a high-quality for the many types of leather garments in production.
 Mostly leathers are imported from Spain and Italy at high standards. They have highly qualified and trained workforce to meet your requirements.
Every month and season they are adding many new models to their collection, they are able to produce customer's models too.
They are able to manufacture with all kind of leather, they supply double face skins from Spain and Italy and for leather skins from Spain, Italy and India.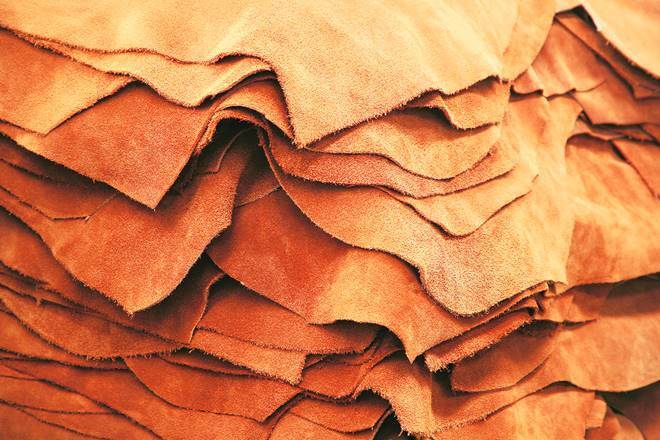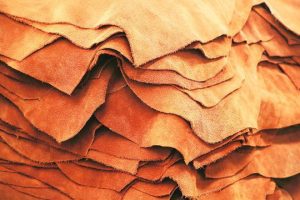 2.ZAYA LEATHER:
The company ZAYA LEATHER based in Istanbul, Turkey , is one of Turkey  wholesale clothing suppliers, which operates in the Jackets, leather industry. It also operates in the leather garment manufacture industries.
3.Kapşon Deri ve Gıda Ürünleri San. Tic. Ltd. Şti:
The company KAPSON DERI VE GIDA URUNLERI SAN. TIC based in Izmir, Turkey , which is a Manufacturer and Producer, that operates in the Jackets, leather industry. It also operates in the Import-export – leather and leather garment and manufacture leather and leather garments industries.
YSK Tr leather:
The company YSK DERI URUNLERI KUY  produce leather garments manufacturers in Turkey  based in Istanbul, is a Manufacturer and Producer, which operates in leather industry and Saddlery industry. It also operates in the production of leather clothes in Turkey , leather belts and leather wallets industries.
They are a provider of leather products, leather products Turkey  coincided with the breakthrough in his 90s.they bringing quality leather products at best prices.
Ysk leather products have increased the production area from 20 m2 in the 90s to more than 3000 m2 today, and has constantly updated its machine park. Ysk exports a lot of of its production.
the serve its wholesale customers with its domestic and international sales points, also makes special production for many clothing brands. Their sales team will share with you the information of the products in demand in your region and support you to sell them fast.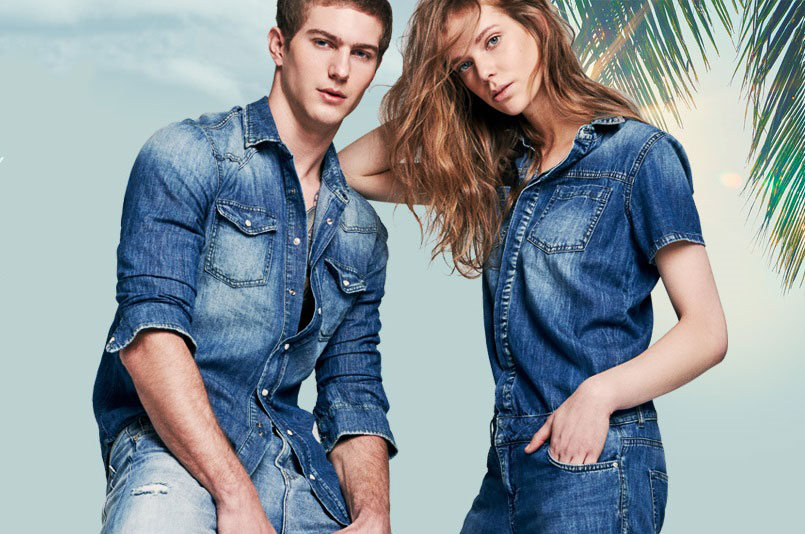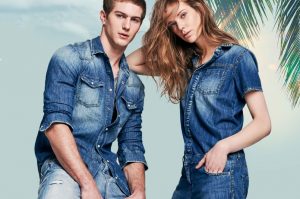 Altınok Deri was established in 80s, operates in the Izmir Free Zone and has a production area of 11,500 square meters. Since the day they were founded, they continue to provide the best service to customers with high quality; and supply the best and high-quality suede, and baby calf leather to their garment, bag, shoe manufacturer customers from all over the world.
Their main product is: Metis, Metis Stretch Suede, Lamb and stretch Nappa, Baby Calf and Shoe Upper.
5.MARKAWELL LEATHER JACKET:
MARKAWELL is a company which has one of good leather garments brands that is responsible for the distribution of manufacturing of leather jackets in Turkey .
They are ready to meet your needs and manufacture the appropriate leather jackets for your fashion Label with our team consisting of passionate craftsmen and have designers skilled workers in the manufacturing of leather jackets and fur coats.
For the manufacture of their Leather Jackets, they use lamb leather, cow leather as well as lambskins and sheepskins which tanned with various tanning methods, several other desirable furs and first-class accessories like zippers, buttons and etc.
6.Vivamood:
The company is a Manufacturer founded in 1982, which operates in the Jackets, leather industry in Istanbul, Turkey .
You can find all Vivamood brand leather clothing products on thier site. They offer you the latest model leather clothing product collection and it is a Turkey  wholesale online website you can contact them, which is constantly renewed, with rich color options. You can purchase Vivamood product collection with reasonable prices and payment options.
Wholesale shopping for the products you want to buy in bulk, a price list and a special study are made for you. All products have color combinations and you can buy them with or without series. In order to shop wholesale, you need to order a total of 20 products regardless of the model, color and size.
7.ENPELL ITHALAT IHRACAT SANAYI TICARET LIMITED SIRKETI:
As Enpell leather garment factory they are working in the leather and fur sector since 2016. they have started their very first work at Corlu Leather Organized Industrial Zone on 2016, their main product range is Lamb/Sheep leathers ready for the production of fur garments, furniture and decoration, gloves and shoes, Shearling, Spanish Merino, Turkish  Domestic Leathers, Lining, etc.
8.EFECAN LEATHER:
Efecan Leather Garments Industry and Trade is the leader in garments manufacturers in best leather industry and has been serving in textile sector since 90s.
They operate the production activities in Izmir, Turkey  producing all kinds of leather garments for men and women.
Their annual production capacity reaches 50.000-units; according to the demands of our customers, also, they are able to produce skirts, vests, pants, jackets, overcoats, coats and dresses.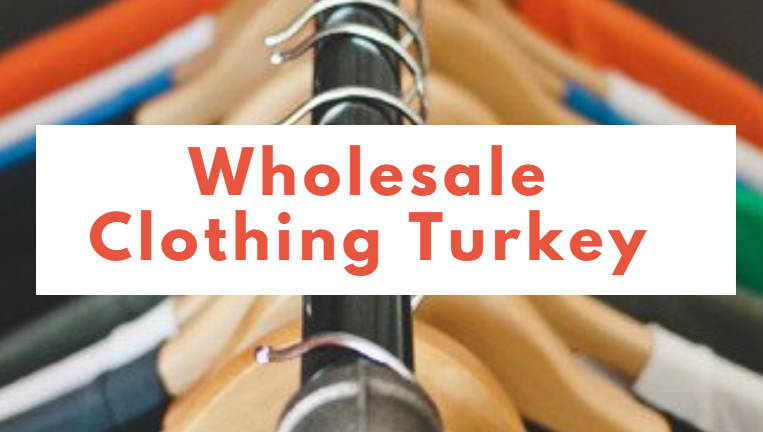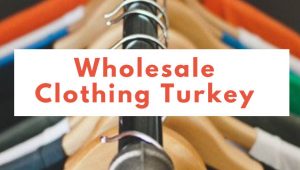 9.WHOLESALE LEATHER JACKETS:
Leather garments wholesalers are located in Zeytinburnu, Istanbul, Turkey  Based on product sales and leather jackets and accessories products and handbags. they produce wholesale products for export to the world with different types of leather (sheepskin, silk, leather, washable leather, etc.).
10.Hateko:
Mustafa Saykı the right quality in menswear; helping to bring together the right price at the right time, Mustafa Saykı, the founding partner of Hateko, left Hatemoğlu in 2003 and established Hateko Tekstil.
Hateko Tekstil in Istanbul, Turkey  is one of the largest wholesalers of Turkey . Hateko Tekstil specializes in Suits, Blazers, Shirts, Trousers, and Leather Jackets.
Also, Hateko Tekstil has retailers and distributors in Europe, Middle East, Africa and Turkey .
Their central store and warehouse are in Istanbul – Şişli – Osmanbey.  And their wholesale, retail and e-commerce shipments are made from Istanbul, the preparation and delivery times of the products are fast and smooth.
11.Elmas Deri Leather:
The company, Elmas Deri strives to provide the best service to its customers in the leather sector, continues its efforts for innovation and development by adopting high quality, reasonable prices and customer satisfaction as a principle.
The company in Istanbul, Turkey  operates in the Leather for the leather garment industry.
Their products are: Women's 3/4 Coat, Women's Leather Jacket, Women's Leather Coat, Women's Shearling Leather, Women's Leather Coat and Men's Leather
12.TIGRATTO LEATHER JACKET:
A Manufacturer and Producer which operates in the Jackets, leather industry in Istanbul, Turkey .
13.BAGGIO ROSSINI LEATHER:
The company BAGGIO ROSSINI LEATHER, is a Producer founded in 1996 in Izmir, Turkey , which operates in the Jackets, leather industry. It also operates in the women's leather clothing and leather garment manufacture industries.
Best place to buy leather jacket in Turkey
There isn't a single tourist town in Turkey  that doesn't sell leather goods, and they practically drag you into the shop to buy one. Pick half a day for buying your jacket, and ask dozens of natives which store is best. Pick the one, that most of them recommend as Grand Bazaar and around Sultanahmet there are a lot of stores.
Istanbul is pretty good for leather and all sort of shopping and Turkey  have a lot of leather garments websites too.
But shopping in that area requires a good bargaining power, another really cool place for leather shopping in Istanbul is Zeytinburnu. That's where the leather factories are, and you can get much better deals there than the stores.
And at the grand bazaar in Istanbul, you can find all kind of leather jackets and in cheap prices in a leather factory near Kusadasi.


14.kusadasi leather:
The company is established and entered into the Turkey 's leather clothing market as KUSADASI Leather sell only Turkish  leather in Turkey . Starting to product and sell; leather jackets, skirts, trousers, and other accessory goods, they export products to all around of the world as different kinds of leather.
Leather jackets for sale in Turkey
Turkey  has many of best leather clothing wholesale especially in Istanbul markets
The Bazaar
Entering the bazaar can be overwhelming as an onslaught of 'hello lady' or 'this way please' greets visitors. But a quick glance at its intricate interior quickly melts any trepidation. The labyrinth of streets is alive with touts and tourists, where 600 years of expertise maintain its position as a prime place for authentic Turkish  goods.
The Grand Bazaar is a society unto itself and everyone abides by the same unspoken rules. When asked, salespeople were reluctant to give any confirmed price range, as 'the price depends on the customer'. Tips on how to choose leather were meet with 'this industry is professional; you have to trust the seller.
Importing from Turkey  a Leather garments can be traced all the way back to the Anatolian Hittite civilization, surviving generations as tricks of the trade pass from father to son. For this reason, family-run leather businesses trace back far up the family tree. If you take your time to ask, you'll be invited on a trip down the family-store memory lane. For shoes, accessories or jackets, there's lots be found in the supple leather of Turkey .
Price range: The unanimous quote that price 'depends on the customer' means that you should dress conservatively when seriously shopping. The richer you look, the more expensive 'your special price' will be.
DO haggle their first price, but don't feel pressured to buy. Walking away may even get you a discount, and there is always another store around the corner. It would be fair to say not to generalize, but if the store owners say it themselves, then that's saying something.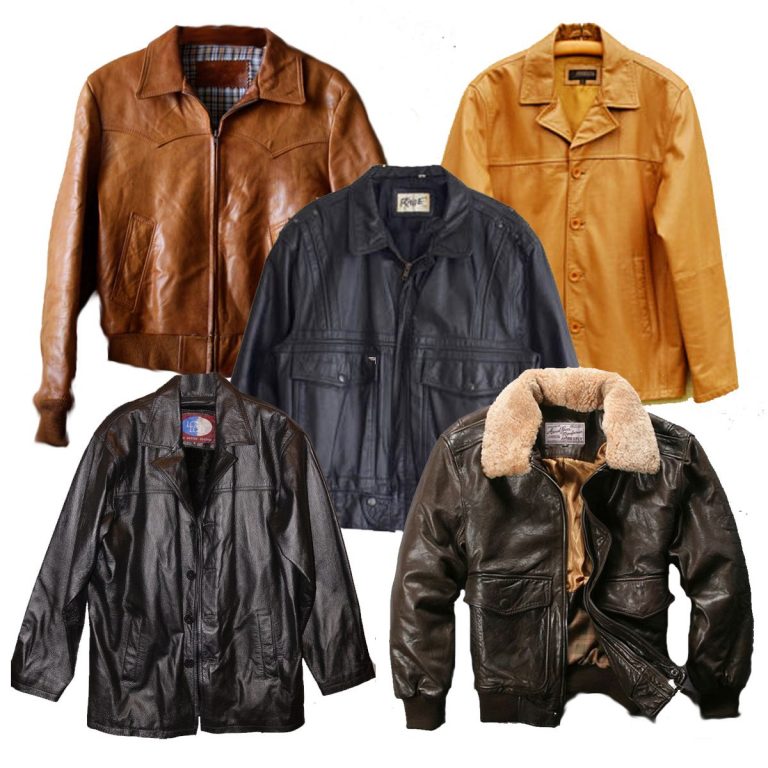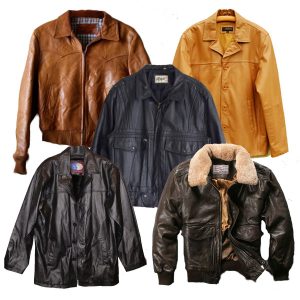 Quality leather: prices vary according to quality. The saying stands true that you get what you pay for. Poor quality starts around $80, good quality is no less than $200-$250 and top quality can range anywhere up to $1000. Or more. Don't think that just because a jacket is high priced that it is a rip-off. Some of the leather is just that good.
In the End, we hope that we have enriched you with useful information about your question on leather garments manufacturers in Turkey  and where to find them and where are the best of them in Turkey  to import from.