For those who entered this article looking for the best specialist in wholesale price for olive oil; The best specialists in this field from our point of view are:
As for those looking for information and details to benefit him in this field, we list below the information that we hope will benefit you and satisfy your aspirations:
importing olive oil to UK
Importing olive oil to UK, become easy, that's because the country offers some facilities provided, in addition to the quality of the product, and reliance in the process of harvesting and pressing on international standards approves by the international olive council Through Importing House platform you will find the biggest olive oil distributors.
Oliv oil distributors UK:
olive oil business in UK is one of the most important activities, this sector has witnessed major developments over the past two decades, so that this production has expended in recent years, there are a lot of distributors such as:
UNA AURORA OLIVE:
It's producing olives and olive oil business for salein Turkey, they have great experience exporting their products especially in ROMANIA, UK, and Bulgaria.
AWAFI FOOD TRADE COMPANY.
AL SABBAGH TRADING COMPANY.
ELMAS FOR DEVELOPMENT.
TURKEY BRAND ISTANB.
AL KHATTAB COMPANY FOR OLIVE OIL.
It's a famous company in Turkey, it produces the best olive oilwith high quality, and the best prices.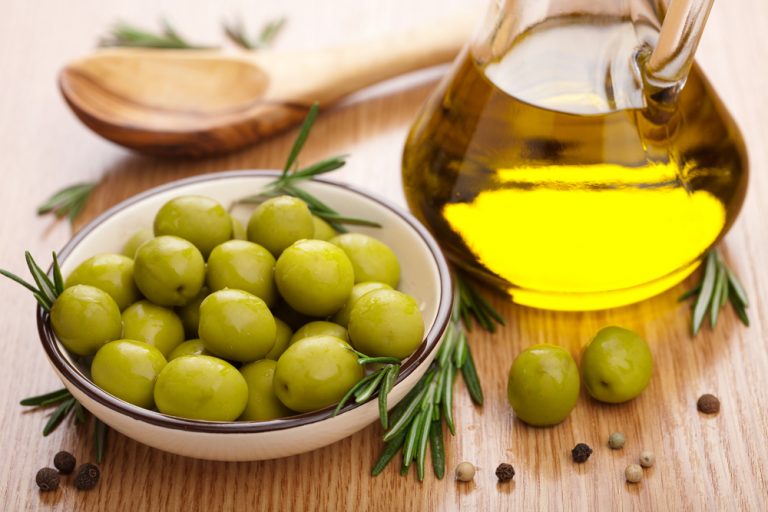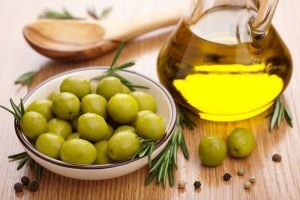 UNA AURORA OLIVE:
They are producing olives and olives oil in Turkey, they have great experience exporting their products especially in Romania, united kingdom and Bulgaria.
RHINO EASTERN LLC:
They produce fruit oil grade, extra virgin processing type, organic packaging, can, glass bottle.
NAR DOGAL URUNLER TUR. TIC. VE SAN. A.S:
They has a wide range of product variety including olive oil collection with different aromas and taste.
SERHAT GUMUSEL:
They are working especially with companies, who are positioned as suppliers in their countries.
AKSU OLIVE OILS CO:
They are a company based in eastern Mediterranean Turkey, they can provide olives oils with many qualities like extra virgin max 0.8%.
KRISTAL OIL:
It's the first producer and first exporter of olive oil in package from Turkey leading firm in oil industry known for its high quality products in turkey and aboard.
MTROYAL:
It is a Turkish company produce food products such as cocoa products, olive products like oil or seed.
LEAF TRADE:
They are supplier of all kinds of dried olive oil from all cities of turkey to worldwide, provided logistics and financial solutions.
AL HASAN INTERNATIONAL TRADE ESTABLISHMENT:
They produce and export several kinds of food to a company in Saudi Arabia, they sell in wholesale and retail directly to the Saudi market.
PRIENE OLIVES:
They are the manufacturer, exporters, and traders of cold pressed, extra virgin olive oil, olives and fried fruits.
OZCETIN OLIVE OIL:
It's an olive oil company, they are operating with all kind of olive oils, olives, stuffed vine leaves, tomato and pepper paste and soap.
YAMAM CO:
Their company is exporting extra virgin olive oil and fresh lemon to EU country's.
DEMIRAYAK TARIM MAKINALARI:
It sells olive harvester machinery, they sell Italy machinery, they are distributions Italian company in Turkey.
ARNAS AGRO:
It's a manufacturer and producer, founded in 2018, which operates in the olive oil industry.
DLA CONSTRUCTION AND FOREING TRADE:
It's a distributor, which operates in the food and beverage additives industry, it also operates in health, olive oil, construction materials.
KARUM INTERNATIONAL:
It's a company exporting Turkish originated food including, dried figs, dried raisins, tomato paste, olive oil, and sunflower oil.
SAMSA IC VE DIS TIC LTD:
They supply dried fruits, oven dried organic fruits, olive, grape leaves, sun dried tomatoes, and olive oil.
BEYLIK GROUP FOODS LTD STI:
It has herbs and spices, food and beverages, jams, Turkish delight, halva, pasta sauces, olives oil, olives, pickles, raisins, and dried products.
Olive oil suppliers UK:
Olive oil is an oil comes from squeezing or pressing olives, olive tree is an tree grows in Mediterranean sea, it uses in cooking, medicine and pharmacy, there are olive oil suppliers such as:
Olive oil company UK:
Importing olive oil to UK happens by olive oil companies from Turkey to UK, this companies like:
It's a manufacturer and producer, founded in 1987, which operates in the olives industry, it also operates in the olives, and olive oil industries.
PEYBA GIDA SAN VE TIC LTS STI:
It's a manufacturer and producer, which operates in the olives industry.
EFC GIDA:
It's a manufacturer and producer, founded in 2009, which operates in the olives industry, it also operates in packed olive oil industries.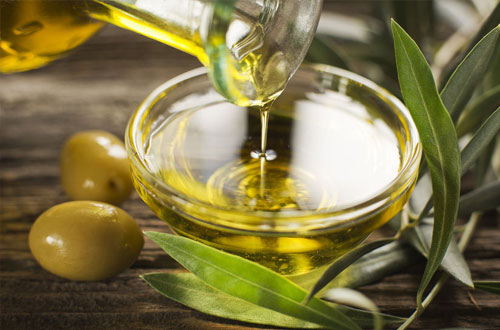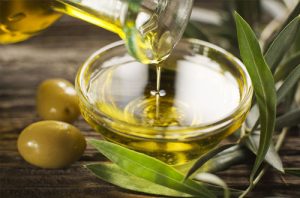 EMREZEYTIN:
It's a wholesaler, which operates in the olives industry.
OLEA ZEYTIN ZEYTINYAGI GIDA SANAYI VE TICARET LIMITED SIRKETI:
It's a manufacturer and producer, founded in 2003, which operates in the olives industry.
ALKAN ZEYTINCILIK:
HEED INSAAT KIM YA GIDA VE TARIM URUNLERI SANYI TICARET LIMITED SIRKETI:
It's a manufacturer and producer, founded in 2011, which operates in the food, import, and export industry, it also operates in the olives, and organic olive oils industries.
EFFS FROEIGN TRADE:
It's an agent and representative, which operates in the unrefined vegetable oils industry, it also operates in the extra virgin olive oil, and olives industries.
MIHRAC MERCAN:
It's a manufacturer and producer, which operates in the olives industry.
Import olive oil to UK:
Olive oil market in UKis very importing for olive oil, the consumption of olive oil has quadrupled in 20 years, and the British consumption has tripled in the previous two years.
International markets recorded a significant increase in the prices of olive oil, that's because its production in the most exporting countries to this popular kitchen item.
We will offer you the best type of Turkish olive oil:
Extra virgin olive oil: it's acidity is 0.8%, it's the most expensive oil that's because it's high quality.
Virgin olive oil.
Refined olive oil.
Pure olive oil: it's a type of refined olive oil.
Light olive oil: this type is prepared by refining.
Cold pressed or cold extraction: it wasn't heated over a certain temperature during processing, the difference between the cold extraction and cold pressed is regulated in Europe.
In 2019 extra olive oil prices have dropped around 2% and it resulted in an extra 700.000 liters sales, in addition to that, the price difference between extra virgin, virgin and repeated oil has decreased to 1£ and it resulted in a decrease in the sales of less quality olive oils.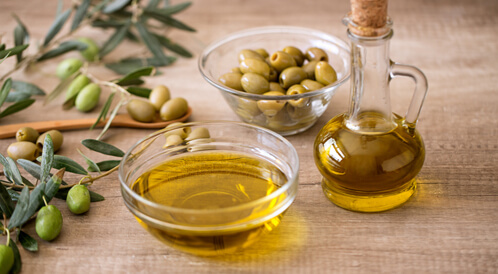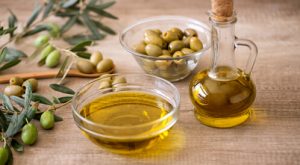 Global olive for oil production down by 5.5% to 3.1M tons in 2019, it was a larger crop than in 2017 and 2016, and in Europe production was up to 2% year on year.
When you visit one of the retails in UK, you will find distinct brands categories, the product that comes into the UK is a superior quality.
In addition to big brands, there are tens of specialty product producers.
Shoppers aren't just driven by price, they are ready to pay a premium for genuine health benefits.
UK consumers are likely to keep buying extra olive oil if the price is good.
Turkish olive oil imported to England in 2018 22tons in total, in 2019 10tons and since April this year, 28 tons in total according to the HMRC data.
It reached 3.3 M pounds, and that was the target.
The agreement allows Palestinian business to continue access to the UK market which will continue to benefit Palestinian producers in priority sectors.
Turkey is very old and well known among the producers.
Turkish producers have to act very proactively in order to fill the demand.
If UK and Turkey agree a free trade deal, this free trade agreement will enable high quality Turkish olive oil to enter the British market and such other products and brands as well.
The extra virgin olive oil should smell fresh or remind you of any thing smells fresh.
If you think about olive oil as a green liquid extract from olive, it's famous in the Mediterranean countries, and it uses in a lot of Italian, Greek, Spanish dishes.
There is the cheap, and there is an expensive, there is what is suitable for salad, and another type doesn't suitable in cooking.
Olive oil importers UK:
There are a lot of olive oil companies in UK, which work in oilseed sector, such as:
DONNA GLOVANNA OLIVE OIL:
It's an olive oil made in UK.
It's a company of importers and distributes of traditional Portuguese food, based in London, it has long experience in the marketing of traditional food producer.
PATHOS CONTINENTAL FOODS:
It's a leading importer and exporter of over 300 continental foods.
It's the best importer, it operates in the luxury olive oilindustry, it also operates in the oils and fats, edible industries.
It's anolive oil shop, it offers import and export management, trend identification, complete door to door services, and shipping documents
It offers a variety of products including milled rice, they also have the best olive oil brands to trust UK,as well as infused olive oil in many flavors.
They are suppliers of honey,bestolive oil in the world, nuts and dried fruits.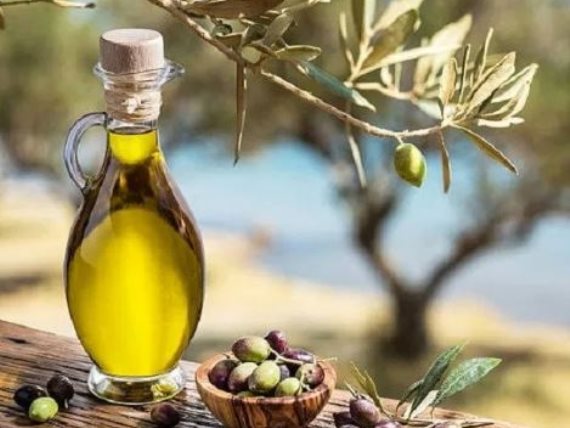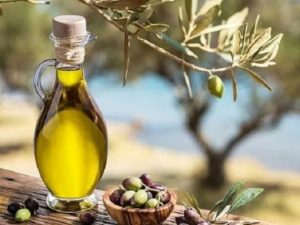 It's supplying premium Aleppo soap, made with laurel oil and best olive oil UK, authentic Aleppo soap is the finest soap in the world, containing no artificial scents.
It's a manufacturer of food products and olive oil, it offers the best olive oil UK price.
It established in 2019, it deals in export of crude oil.
100% NATURAL OLIVE OIL.

EXTRA VIRGIN OLIVE OIL.
PURE OLIVE OIL.
ARTISAN OLIVE OIL:
PUKARA ESTATE UK.
OLIVE BRANCH:
They raking the olive trees gently to gather the olives each day.
DELICIOUS OILS & VINEGARS.
THE REAL OLIVE CO:
They source olive only from real people: artisan land organic farmers who understand the unhurried rhythms of the olive tree.
OLIVO CRACY:
They work with organic and biodynamic small to medium scale Italian producers.
It built in 1995, it's able to provide a number of bottle types, sizes and packaging options.
THE KERFOOT FROUP:
Their aim is to keep producing and providing good food and great service to their customers, maintaining the foundation of their company.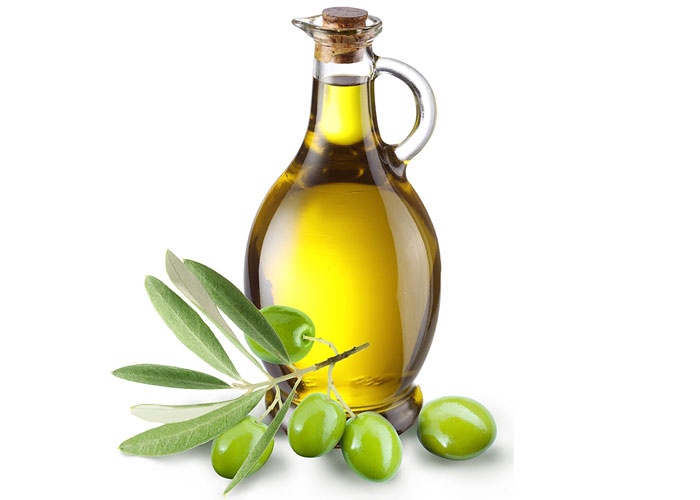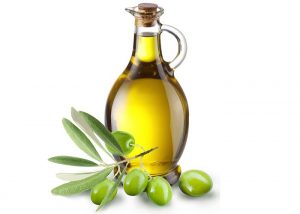 CATER OILS LTD DISTRIBUTION CENTRE:
It's a family run company, they are a wholesale supplier of rapeseed oil, vegetable oil, sunflower oil, and olive oil, delivering directly to your door.
LEFKTRO UK LTD.
In the end, if you wonder how to sell olive oil in the UK?we hope that we helped you importing olive oil to UK.