For those who entered this article looking for the best specialist in  best coffee capsule filling machine; The best specialists in this field from our point of view are:
As for those looking for information and details to benefit him in this field, we list below the information that we hope will benefit you and satisfy your aspirations:
coffee capsule filling machine
Are you asking for coffee pod sealer machine, and coffee capsule filling machine ? Here you will find everything you are looking for and with  our  importing house platform we will show you the coffee capsule machine.
Are you asking for a coffee capsule filling and sealing machine? We will show you the most famous coffee capsule filling and sealing machine, specifications and features… It is coffee capsule machine suitable for all coffee capsule products, it can finish filling, sealing and capsule operations outside the machine, used in packaging products such as coffee powder, milk powder, wheat powder, rice, etc.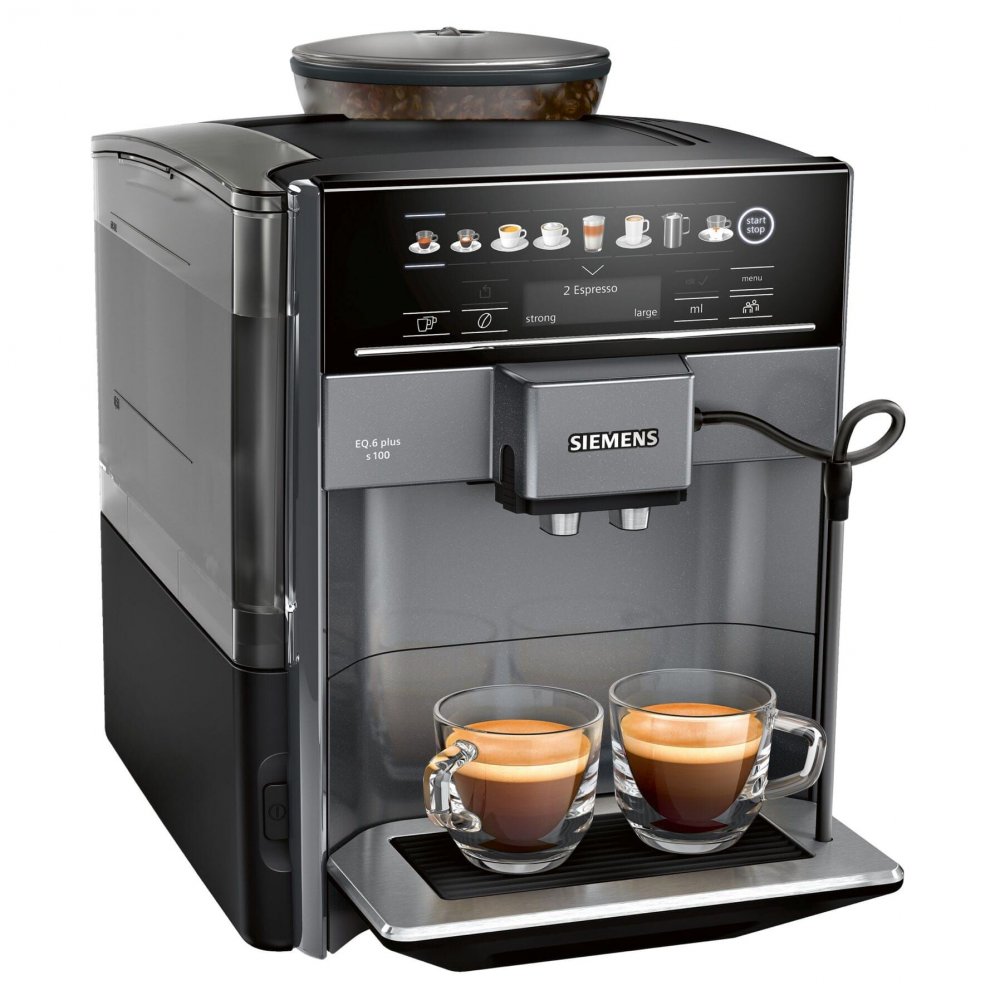 It has advanced pneumatic control components and touch screen and stainless steel frame 304, The automatic coffee sealing parts can be sealed with high strength.
Machine features
* Advanced design as it uses an advanced mechanical and electrical control system, and it has a compact structure and high automatic control
* Easy to operate, simple maintenance, stable performance, high production efficiency, and continuous work 24 hours
* High quality materials for stainless steel, copper, aluminum and other resistance in line with food hygiene law
*High filling precision, our machine can reach ± ​​0.1 g, Schneider brand servo motor control drill filling. How many grams of powder is in the capsule, it will affect the taste of the coffee
 *Good sealing system, the caps are not easy to crack. If you are using fresh coffee powder, the caps will swell and bubble-shaped, because fresh coffee powder will release Co 2
 *Automatically reject the unqualified product, if it has no caps or powder. If you want to check the final capsule weight again, we can install the optional check weight system, and allow more serious requirements for each capsule, they are all the same
*Calculate the amount of capsules production automatically. You can set the quantity number, when the quantity order is finished, the machine will stop automatically
 *Omron touch screen and PLC, in the past, our one customer allowed the machine to keep working 24 hours, no problem
 *We can install optional remote control system, when the machine need help in clients' factory, we can operate it by computer
*Machine Security Door Function When the machine is running, the operator opens the door, the machine will stop running. This design helps protect worker safety Manufacturer of capsule filling machines and coffee machine suppliers: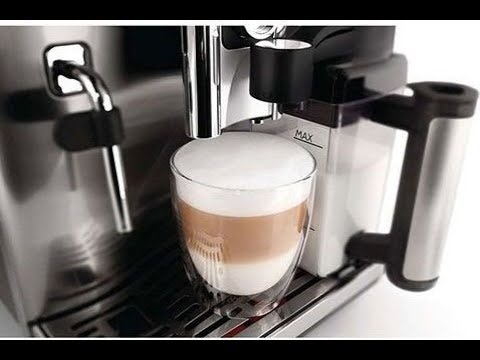 1- CAFFE CAGLIARI
It is the distributor, operating in the coffee and tea sector. It also operates in the coffee shop segments of coffee blends for bars, espresso coffee in capsules and roasted coffee beans.
2- NEXTS
It is coffee maker and works in the café and bars sector – machinery and equipment. It also operates in the sectors of coffee and tea, metallic capsules and capsules for packaging.
3- REDCAFFE
It operates in the coffee and tea sector. It also operates the espresso coffee sector in espresso capsules and coffee in capsules.
To find out details about the coffee pod sealing machine and coffee pod manufacturing machine here, you will find everything you are looking for. It is especially designed for sealing coffee capsules,The machine is mainly to make the coffee capsules seal very well, keep products qualityadavoid losing the product.
Specification of machine
*Compact structure, stainless steel and aluminum alloy material. Health security, fast and durable
*Human safety design, the machine is equipped with a safety board, to prevent the foreign body or the operator's hand can not get to the device
*TO protect operator and machine safety, and with automatic reset function
  *Automatic transmission system and automatic injection device, can be suitable for any beverage cups, plastic cups, paper cups, caps setting and cup ejection fast and convenient
It is specially designed for sealing coffee capsules*
Do you want to know the afpak capsule filling machine manufacturer? Are you asking about afpak coffee filling machine? You will find all the details here afpak coffee capsule filling machine is a nespresso capsule filling tool, automatically detects whether the Nespresso capsules are well on the machine by sensing, Servo motor to fill the coffee while vibrating, Weight about 4.5-5.5g (can adjust) Nitrogen flushing here, detects whether the thin caps are ready The pre-flushing nitrogen sensor is here.
Machine features
*High stability: rational designed machine can work 24 hours continuously
*High accuracy: filling accuracy is stable within ± 0.2g, and working is very stable
*AFPAK machines incorporate a variety of sensors that allow it to detect and intelligently decide how to respond to the presence or absence of cups, lids, coffee grounds, air pressure, temperature, position, etc.
*Easy to use: To control a wide range of any internal parameters, the device features an easy to use touch screen interface and control system.
Dear reader, in the end, we hope that we have helped you by showing you the details coffee pod sealer machine, coffee capsule filling sealing machine ,and afpak filling machine of coffee capsule.